Cinco de Mayo and The Run for the Roses- Let's Celebrate!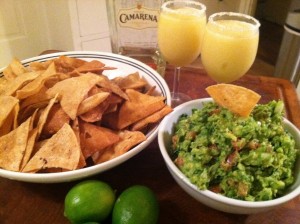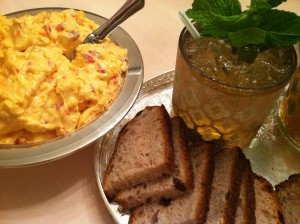 Cinco de Mayo, or the fifth day of May, commemorates the Mexican army's 1862 victory over France at the Battle of Puebla during the Franco-Mexican War (1861-1867).  As a consequence, in Mexico, Cinco de Mayo is celebrated in Puebla but not in the rest of the country. But it will surely be celebrated here all over the United States.
Up until not too long ago, I thought that Cinco de Mayo was Mexico's Independence Day but, no, not true.  That is celebrated on September 16.   It has really become a celebration across the United States, and a few other places in the world, for Mexican people living there.
This year will be no different than every other year on the 5th of May, here in the United States.  There will be music and dancing, people dressed in beautiful Mexican dress, parades in some towns and, of course, delicious Mexican food.
Mexican dress is so colorful and "party-like".  The ladies wear very full, gathered skirts, more often than not in bright colors.  The gentlemen wear dark trousers with white shirts and a bright colored scarf around the neck.  Let's not forget the famous Mexican sombrero, the hat around which we all have danced, I feel sure!  Some of these sombreros are very elaborate, the wide brim protecting the wearer from the hot sun.  The mariachis will be out in full swing making it difficult not to sing and dance upon hearing them.
Yes, party they, and we, will!  It is a fun time to celebrate the good.


Now as Jackie has just told you, tomorrow there will be all kinds of parties and celebrations with dancing and mariachis and delicious food.  But what are the chances that on the same day this year there will be yet another great cause for national celebration….the 138th Run for the Roses…otherwise known as the Kentucky Derby.
Every year, on the first Saturday in May, in Louisville, Kentucky, ladies don their most extravagant and beautiful hats, and both ladies and gentlemen take a mint julep in hand, sing My Old Kentucky Home, and watch "The Derby" as it is commonly known.  It is also known to be "the most exciting two minutes in sports" or "the fastest two minutes in sports"!   Three year old thoroughbred horses will run the 1 1/4 mile race as the first leg of what is called the Triple Crown.  And the winner will be draped with a blanket of roses…thus the other name given the race, the Run for the Roses.
The Triple Crown is made up of three races: The Kentucy Derby, The Preakness Stakes and The Belmont Stakes.  To win the Triple Crown, a horse must win all three races.  The reigning champion is still Secretariat.  The fastest time ever run in the Derby was set in 1973 at 1 minute 59 2/5 seconds when Secretariat, broke the record set by another famous horse, Northern Dancer, set in 1964. Not only has Secretariat's record time stood for 38 years and counting, but in the race itself, he did something unique in Triple Crown races: each successive quarter, his times were faster.  You can see this phenomenal story of the horse and the woman who owned and loved him, in the touching and inspiring movie Secretariat.  I never get tired of this story….probably because I am a sucker for a good true story that inspires me…this one does just that!
So whether you decide to celebrate Cinco de Mayo or the Run for the Roses, or both…we hope you will enjoy some of the food we have shared with you here below, and gather with friends and family to spread love, joy and partake in abundant living!

The Perfect Mexican Fiesta
Margaritas
(4 servings)
6 oz. tequila
3 oz. triple sec or Gran Marnier
3 oz. fresh squeezed lime juice
Finely grated peel of 1 lime
3 Tablespoons agave syrup (or simple syrup)
2 cups ice
Kosher salt
Use a lime half after squeezing the juice,  and run it around the rim of the glasses you are using to serve your drinks.  Next pour a couple tablespoons of salt on a saucer.  Dip the dampened glass edge in the salt and twist to cover the rim in salt as it adheres to the dampened edge.
Add the tequila, triple sec,lime juice, lime peel, agave syrup, and ice in the blender and blend for 30 seconds or until ice is fully crushed and the drink is slushy.  Pour into glasses and grab the guacamole and chips.
4 avocados
2 medium tomatoes
1/2 onion, finely chopped
2 serrano chiles. seeded and very finely chopped
2 cloves garlic very finely minced
1 bunch of cilantro, stems removed from bottom and chopped
Juice of 1 lime
1 teaspoon salt
Chop tomatoes and onion in small pieces.  Seed the serrano chiles and very finely dice them being careful not to touch your eyes or mouth after handling the chiles.   Mince the garlic. Cut the ends off the stems of cilantro, then finely chop  the leaves and upper stems.  Next, cut, seed. and peel, the avocados and mash them with a potato masher or big fork.  It is better to leave some small chunks of avocado than to make it too smooth.  Add in all the other chopped ingredients, the salt, and the lime juice and stir.  Taste and correct seasoning add more salt if necessary.
Tostadidos
corn tortillas
oil for frying
salt
In a deep pan, pour about 3 inches of oil and heat. (Grape seed oil is good because it can be heated to a very high temperature and not start smoking.  Corn or peanut oil will also work well.)
Cut corn tortillas into 6 wedge shaped pieces.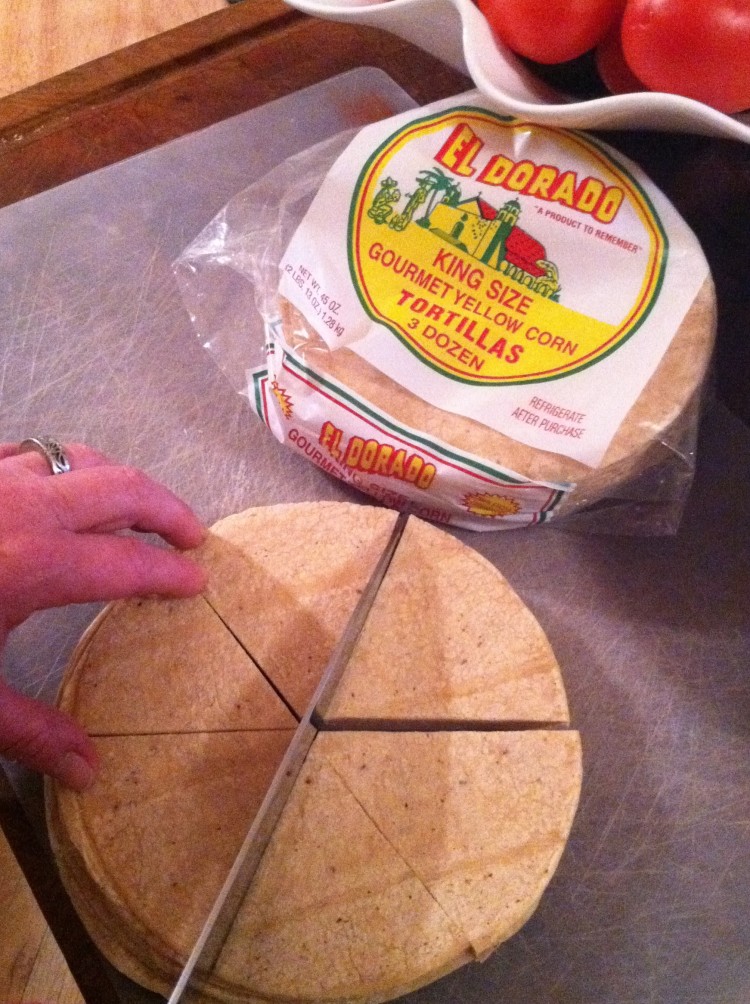 Drop tortilla pieces into the hot oil and watch carefully so oil does not overflow.  Do not overcrowd the tortilla in the pan.  Fry in batches.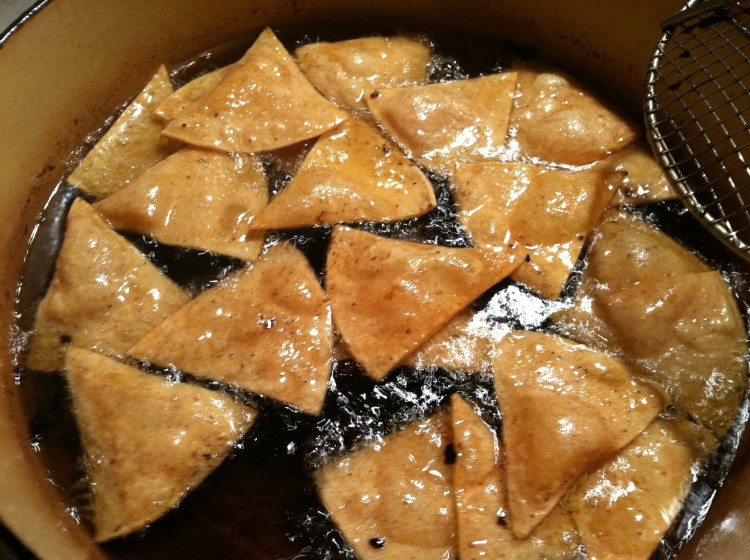 When the chips are nicely browned remove them with a slotted spoon or a metal basket with handle used for removing fried food.  Drain chips on paper towels and immediately sprinkle with salt.  Repeat this until all the chips are done.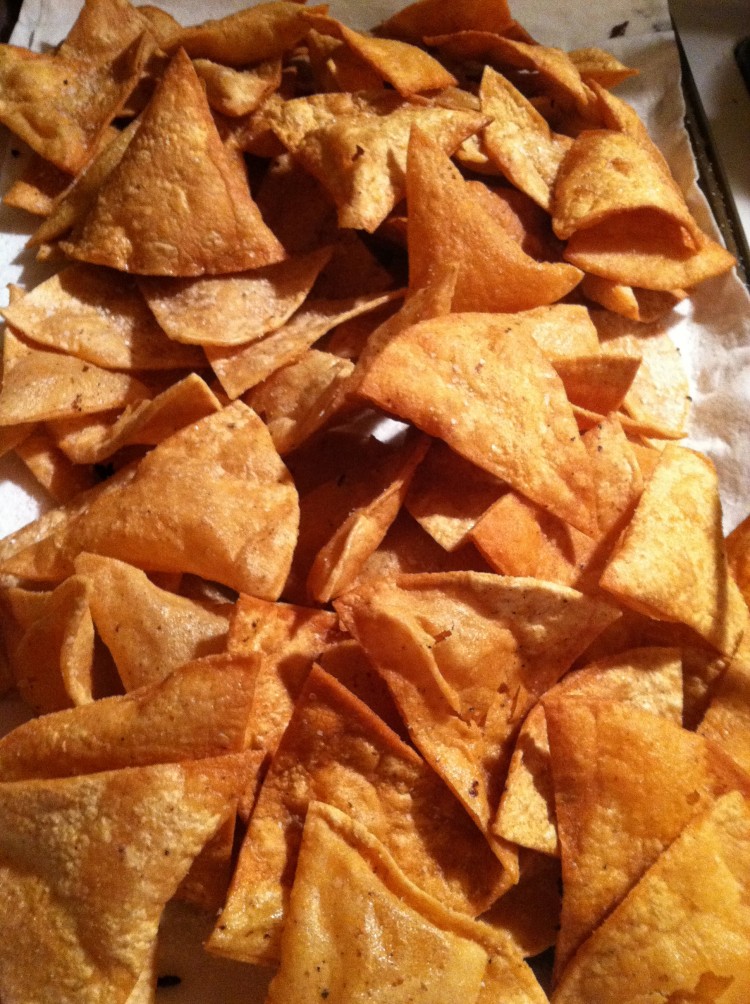 Get your margarita, your guacamole and let the party begin….ole!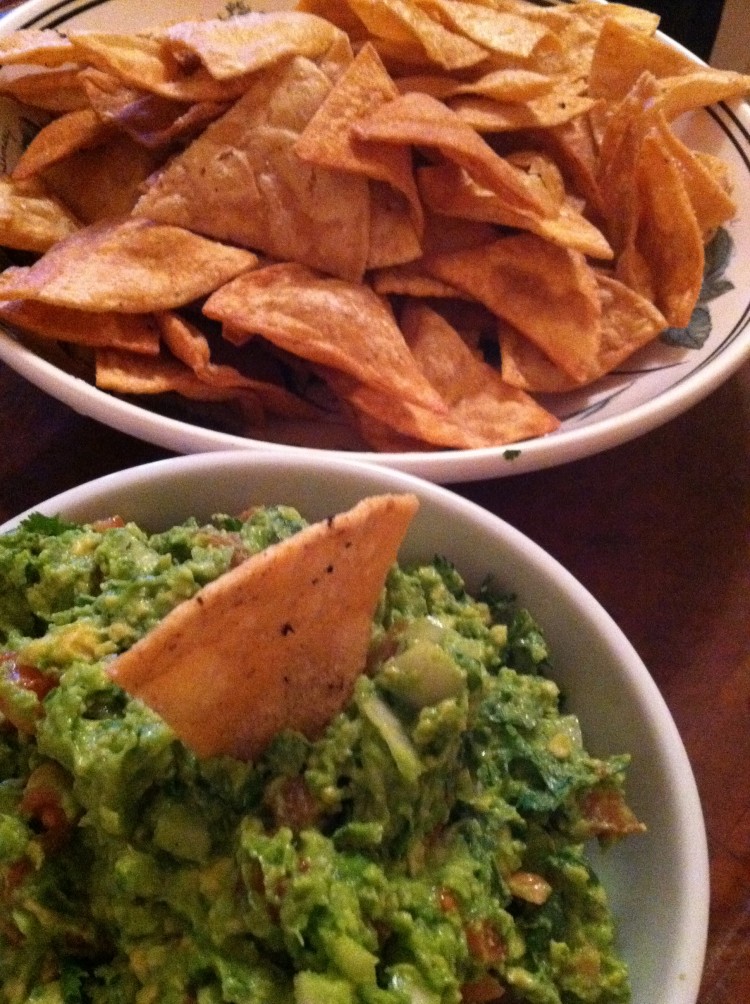 Grand Old Kentucky Derby Party
1 cup water
1 cup sugar
½ cup chopped fresh mint leaves
2 cups Bourbon
Put water and sugar in a sauce pan and stir.  Add mint leaves.  Bring to a boil and cook for 3 minutes until the water begins to look syrupy and the smell of mint is in the air.  Cool to room temp for about 1 hour.  Remove mint leaves and discard.  This is your minty simple syrup.
Fill glasses with crushed ice all the way to the top of the glass.  In a pitcher add  Bourbon and simple syrup.  Stir slightly, then pour into 4 glasses filled with ice and add fresh mint springs.  Serve with straws that have been cut to only extend out of glass about ½" for easy sipping.
Pimento Cheese
This is one of those staple dishes that every good southern cook has in her repertoire.  The key is to start with really good quality sharp cheddar cheese.  It is simple and simply delicious, especially when paired with cinnamon raisin bread.
1 lb. sharp cheddar cheese, grated
8 oz. cream cheese at room temperature
1/2 cup Best Foods (or Hellman's) mayonnaise
8 oz. diced pimentos, drained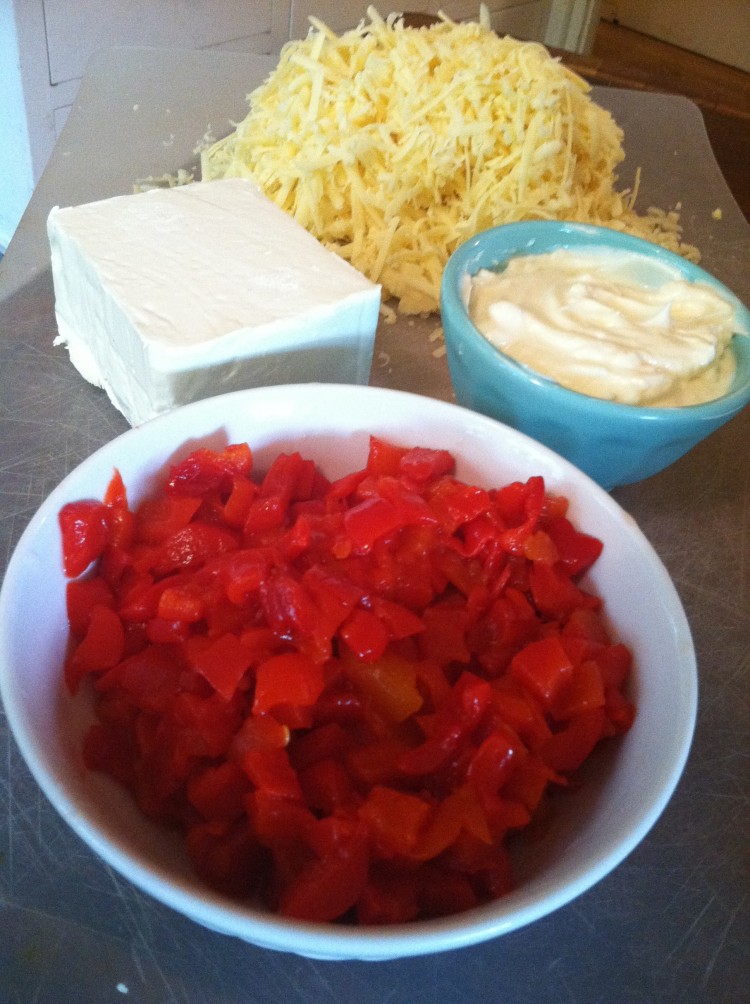 Place all ingredients in the bowl of an electric mixer and beat together until creamy and smooth about 1 minute.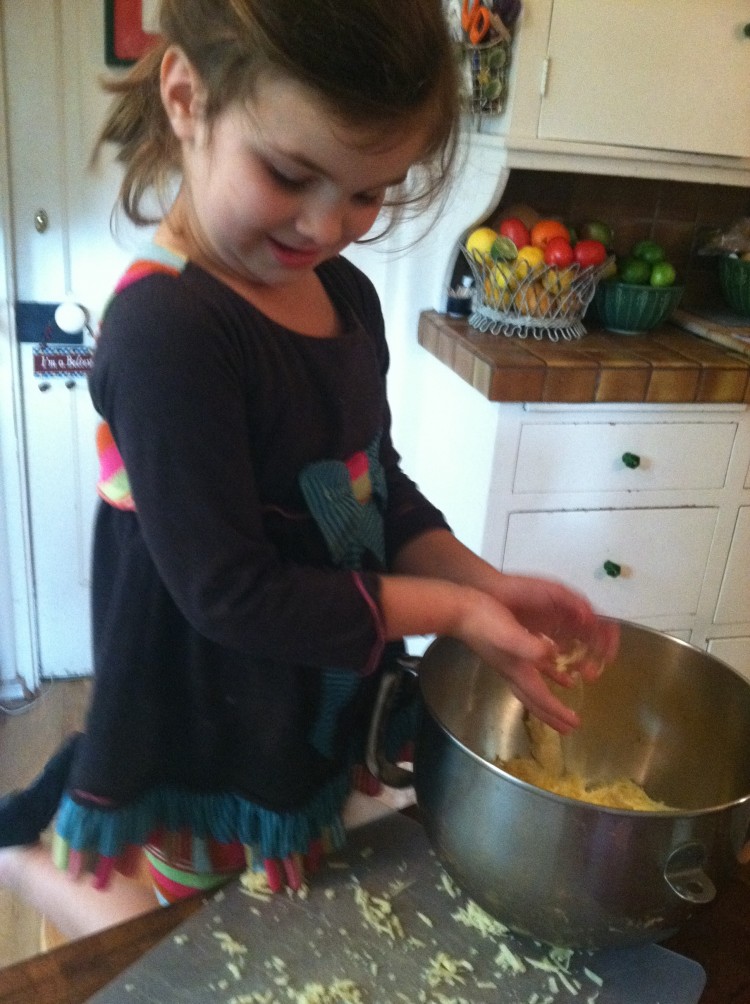 Spoon into a silver bowl and it is ready to serve.  If you aren't going to use the cheese right away it can be refrigerated but remove it from the refrigerator 30 minutes before you are going to serve it in order to give it time to soften a bit.
Cinnamon Raisin Bread
You can always buy raisin bread if you are in a hurry, but it is an easy bread to make and nothing tastes better than fresh homemade bread.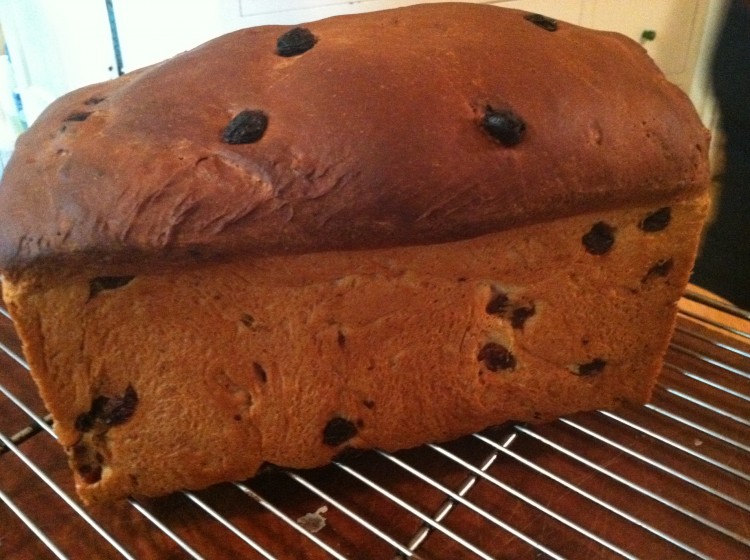 1 cup milk
4 Tablespoons butter
1/4 cup warm water
1 package yeast
2 tablespoons sugar
1 teaspoon salt
4 cups of flour, approximately
1/2 cup sugar
2 teaspoons cinnamon
1 cup raisins
1 cup chopped walnuts or pecans (optional)
In the bowl of an electric mixer place 3 cups of flour, 1/2 cup sugar, 2 teaspoons of cinnamon and 1 teaspoon of salt.
In a pan, heat the milk and butter to a simmer just until butter begins to melt.  Allow this to cool slightly, butter will continue melting.
In a bowl add warm water, 2 tablespoons of sugar and the yeast and allow it to sit and 'proof' for about 10 minutes.  The yeast will get foamy, this is the 'proof' that the yeast is good and is active.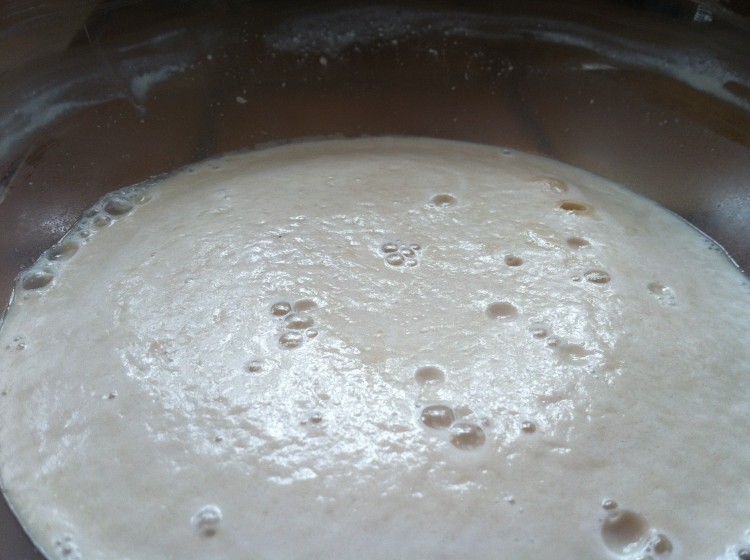 Beat the egg.  Add yeast to milk and melted butter, then add in the beaten egg.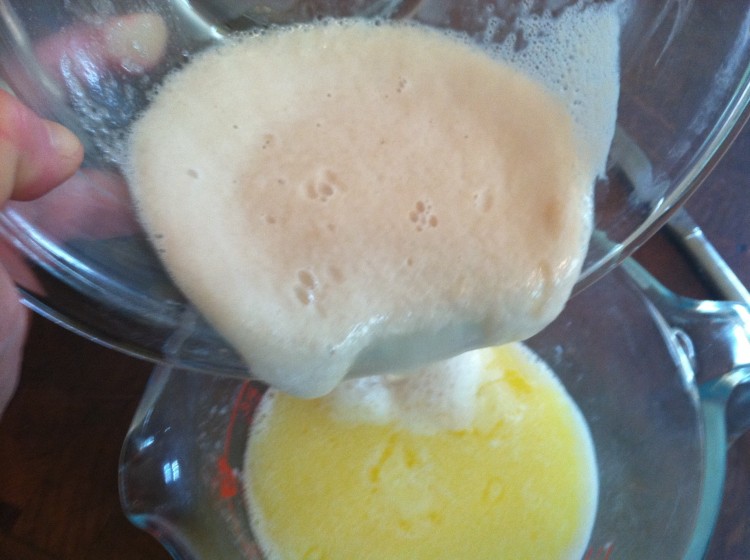 Pour this all into the flour mixture and using dough hook attachment combine flour mixture with the wet ingredients.  Knead for about 2 minutes, until dough is combined,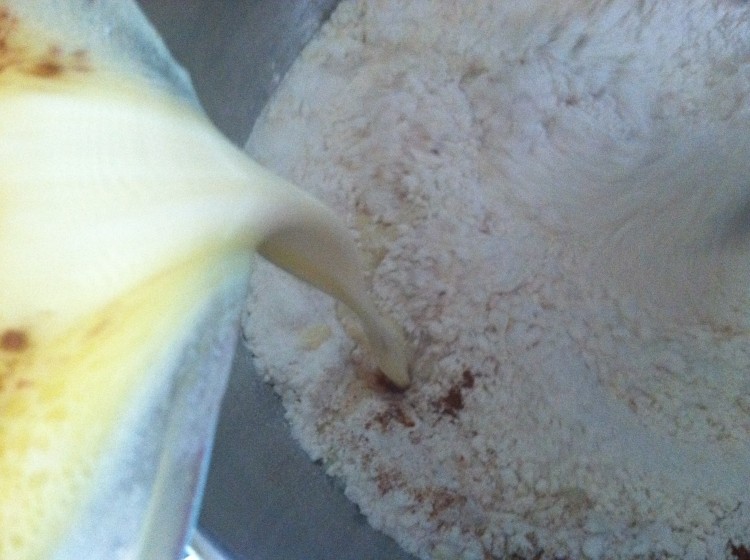 Mix raisins with 1/2 cup of remaining flour and add to dough.  Mix for another 30 seconds.  Add last 1/2 cup of flour to the chopped nuts and stir those into the dough.
Now allow the dough to knead for 5 minutes on a medium speed.  If the dough is too sticky (if it is sticking to the sides of the bowl and not coming together in a ball) add a bit more flour about 1 tablespoon at a time until it forms a ball that sticks together.
If you are not using an electric mixer with a dough hook for kneading, mix all the ingredients together in the same order and turn out unto a floured surface.  Knead by hand for about 10 minutes add flour a little at the time if the dough is sticky.
When the dough has been kneaded (either in the mixer or by hand), place in a buttered bowl and allow it to rest for 30 minutes.  After it has rested, roll dough into a loaf shape and place in a butter loaf pan.  Cover with plastic wrap and place in a warm spot to rise for 1- 1 1/2 hours.  While dough is rising, preheat oven to 375 degrees.  Remove plastic wrap when dough has risen and bake in the oven for 30-40 minutes until golden brown and firm to the the touch.  Cool for 5 minutes and remove from pan.  Continue cooling for about 30 minutes.  Slice and serve with pimento cheese.
On a silver tray serve the mint juleps, the pimento cheese and raisin bread.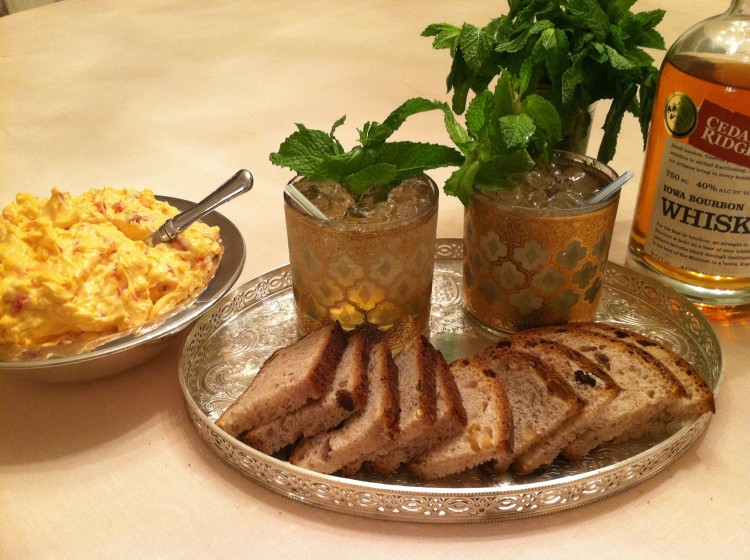 Now play Dan Fogelberg's song Run for the Roses to prepare yourself and your guests and sit back and savor "the most exciting two minutes in sports."  May the best horse win!