What Shall We Give Him?
It has been said, "One father is more than a hundred schoolmasters."

– George Herbert
What to give such an important person in our lives as a gift that will express our love and affection?  For most fathers any gift you give with love will be appreciated.  But so often one hears, "Men are so difficult to buy for – ladies are easy but men are really hard!".  Well, as far as Father's Day gifts go, the first and foremost thing that we would suggest is love – wrap it up any way you want, but the very best may be to pour it, abundantly, into a little envelope!  And, by that, we mean, that you might put pen to paper and express to your father or to the father of your children just how much you love him and what it is that you love about him most.
I know some of you are saying, "Here they go again with this letter writing thing" but we really do believe that a hand written note, straight from the heart, is a delightful gift – one of the very best!
But, apart from that, let's think of some fun ideas for Dad for Father's Day.
1.     A  jigsaw puzzle that you and he can do together.  It might be a really difficult one or an easier one, depending on what Dad would enjoy. You can also point him to on-line jigsaw puzzles that you can do together.  They offer a new one everyday.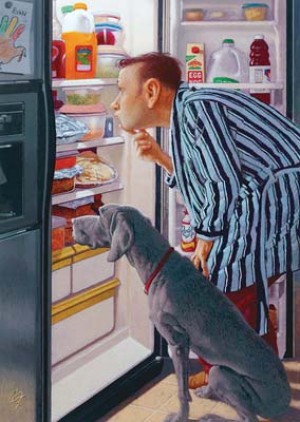 2.     Frame a photo of you and Dad together.  He will treasure it.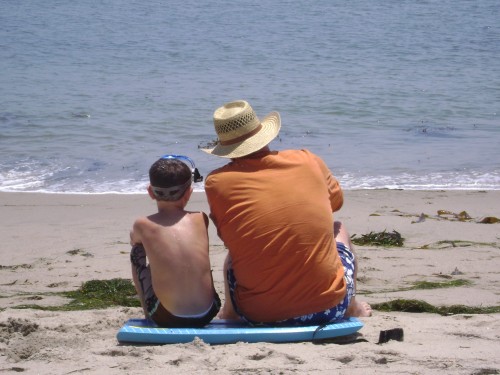 3.     Does Dad love to grill?  How about a personalized apron with a new set of barbecue tools and meat thermometer?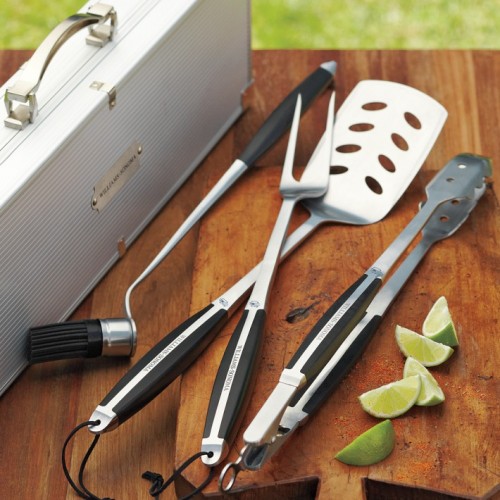 4.     Or, for the golfer, golf balls and a golf glove?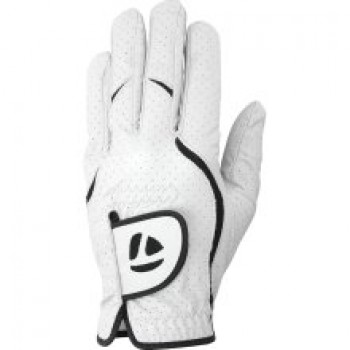 5.     With summer right here on top of us, Dad could surely use some new swim trunks.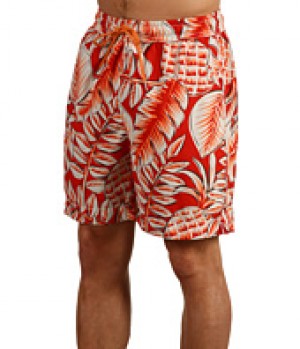 5.     Something all men who shave will enjoy – a fogless shower mirror.

6.     A gift certificate to his favorite sporting goods store, or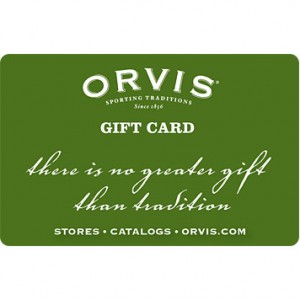 7.     A gift certificate for you and him to go out to a relaxed dinner.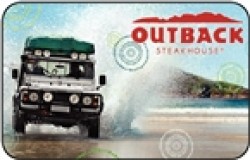 8.     Is Dad a handyman?  A new tool belt would be a great gift.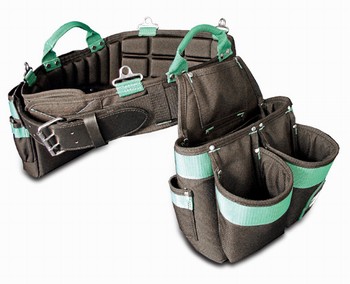 9.     How about gift certificates to the local car wash?
10.  Or, if Dad likes to do the washing himself, how about a car wash set?  Some soap, a shammy, tire cleaner and a hose wrapped in a pail would be something he would use and use and always think of you when he did!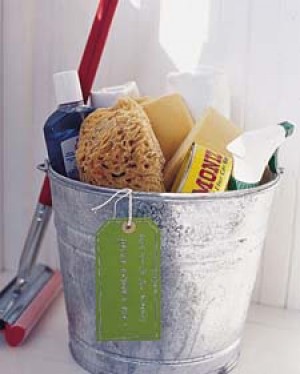 Now for some fun ways to wrap your gift.  Why not use a bow tie instead of ribbon.  The bow tie adds to the gift and doubles as the wrap itself.  It will enhance any gift.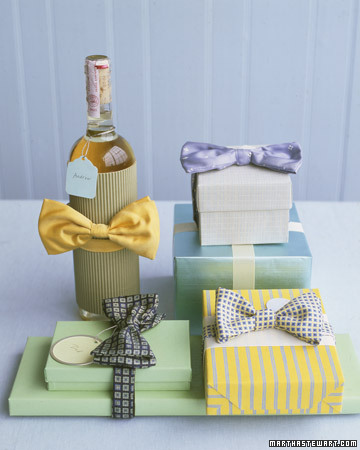 And if you want to make your own labels for a gift for Dad, like special salsa or some homemade raspberry jam here is a template for those labels.  Or just use it as a part of your gift wrap.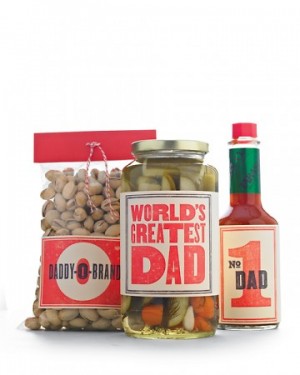 In a nutshell, celebrate Dad….let him know just how much you love him ….. his heart will be touched!