Homemade Tortillas – Olé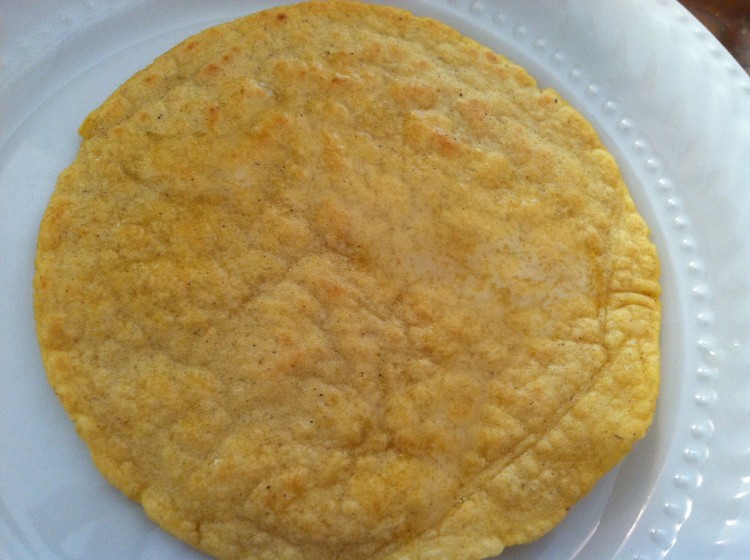 This weekend Mexicans, and anyone who likes Mexican food, will be celebrating Cinco de Mayo.  Mexican restaurants across the country will be jammed.  Most people there may not even know the history or meaning behind this very popular Mexican holiday.  What they do know is that it is a great excuse to to have a Corona or a margarita…eat some chips and guacamole…and of course have that quintessential Mexcian food, the tortilla!Why not keep your fun at home with friends and family and make your own tortillas?  You won't believe just how easy they are to make.  I have a tortilla press in one of my kitchen drawers that I bought in Mexico on a vacation years ago and for some reason never took it out and used it.  Maybe like you, I just assumed making tortillas was an art that only little Mexican ladies in very popular Mexican restaurants could actually make….a silly thought really.
A few months ago I asked our wonderful housekeeper, Maria, to make dinner for us one Monday night and she came prepared to make us enchiladas, rice, beans and tortillas.  When I saw she had a tortilla press I ran to the drawer and to her amazement, pulled mine out.  All these years and she never knew I had one!  When she showed us just how easy it is to do, my grandchildren couldn't wait to join in, and have been helping her make tortillas on Monday evenings at our family dinners ever since.
You can be a "fly on the wall" and see just how simple tortilla making is in this little video I shot while Maria, Savannah (5 years old) and Evangeline (2 1/2 years old) made tortillas the other day:

You can buy masa (corn flour) at most markets.  Below, you can see that making the dough for your totillas couldn't be easier. If you live in California, you can buy a tortilla press like mine, at any Mexican market or at most Walmart stores.  Or you can order one on line at Amazon.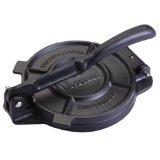 It will be worth every penny you spend on it.  If you can't find one you could always try using a rolling pin.  Just be sure to make your tortillas uniform in thickness and roll them out between two pieces of plastic to get them nice and thin.  It is great fun to make your own tortillas at home and nothing beats the flavor of a fresh, hot, homemade tortilla.  Now that's abundant living…Olé!!!

Homemade Tortillas
There are only 3 ingredients necessary to make delicious homemade tortillas….masa, water and salt….oh yes and LOVE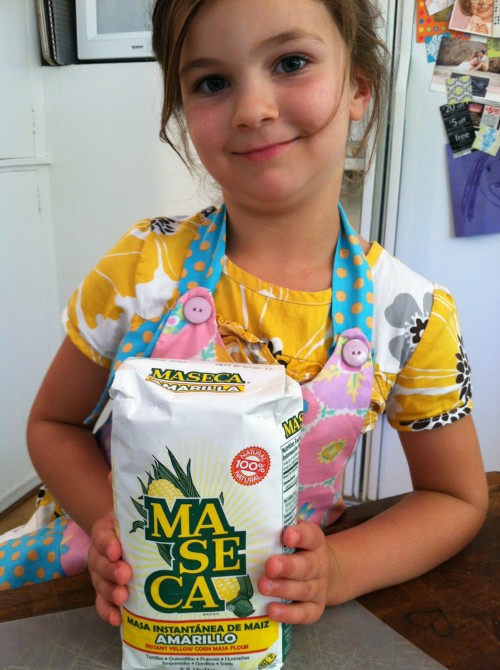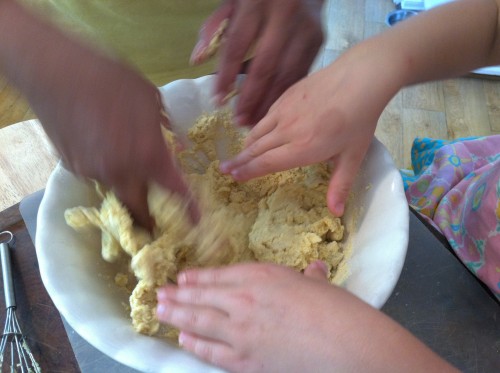 For every 2 cups of masa add 1/2 teaspoon of salt and 1 1/4 – 1 1/2 cups of cool water.  Work the dough kneading it with your hands until it is soft and smooth.  Pinch off pieces about the size of a golf ball and roll into a ball after moistening your hands with a little oil.  Place the ball of dough between two sheets of plastic and press (until thin and flat) with a tortilla press or with a rolling pin.  Cook on a hot griddle for about 1-1 1/2 minutes per side.  Keep warm in a tortilla warmer.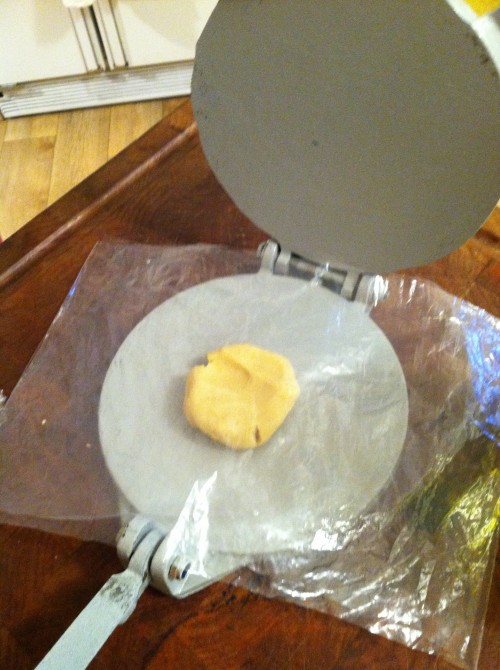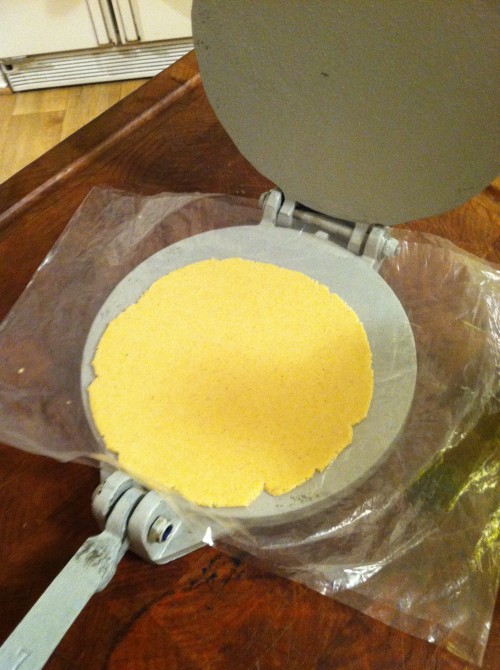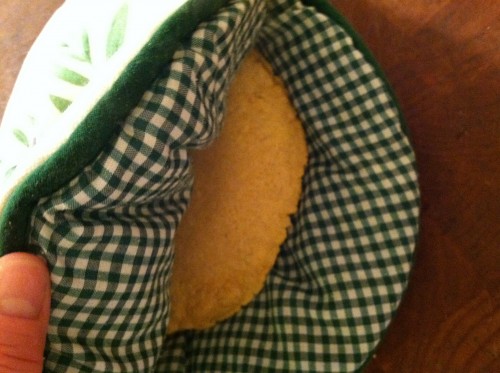 Now add butter or salsa or cheese or just enjoy them plain…they are delicious no matter how you eat them!