Weddings – Expect The Unexpected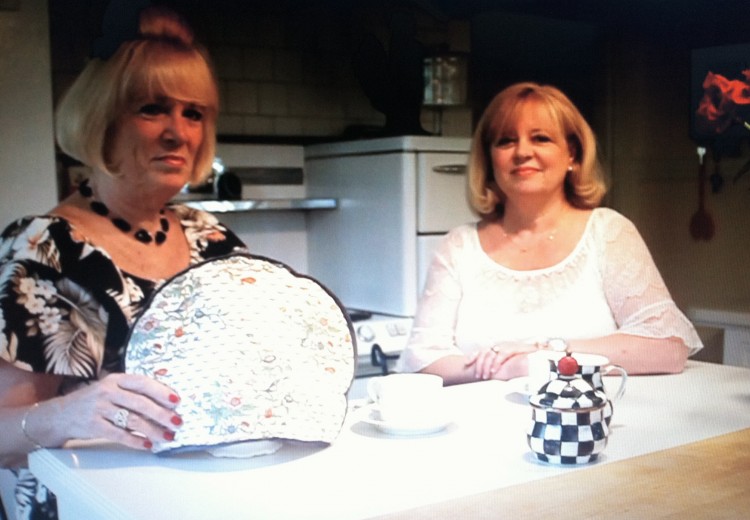 We have talked a lot this week about being sure to hold onto your joy throughout the weeks and months leading up to your wedding and today we are really stressing that point as, inevitably, some things will go "sideways", as they say, and you want to be in a position, emotionally, to handle those moments well.
Planning any  big event, and especially your wedding day, takes a lot of organization, and clear, methodical thinking.  You want the day to be perfect ~ to run without a flaw ~ and, as long as you hold onto your joy, rest assured, it will.  But, you will probably experience one or two hiccups along the way.

Weddings-Expect the Unexpected from Two Chums on Vimeo.
(Videographer – Trevor Bryson)
With all of the weddings that your Two Chums have been involved in, we have experienced many of these bumps along the way……the time when we were doing the first of our children's weddings.   We had never done an event of this magnitude before and wanted it to be just perfect, of course!  We went to the Flower Market here in Los Angeles and ordered all the flowers we needed (and there were many that we needed) well in advance, confirmed it with them a couple of weeks before and then again, about three days before, and when we arrived on the scheduled morning to pick up these many, many flowers of varying types, we were told that our order had not come in.  We felt set back and baffled, to say the least, but, eventually took ourselves to just about every stall in the Flower Market and found everything that we needed.  Another time when we had a location booked and a few months before the wedding date, which was to be "Black Tie", we found out that, due to the fact that drinks would be served around a pool, we would have to use plastic glasses!  Black Tie wedding/plastic glasses?  The two do not go hand in hand…..so we were right back at the drawing board finding another venue with just a few months to go!  A ballroom, so superior to the original one, was found, was available on the date needed and booked!  Another time we had created a large, a very large, board of carnations stuck into oasis on which we were going to place the table cards, and then realized we had no way of transporting this huge artifact to the reception venue!  A kind friend immediately called her husband who rented a van and came to the house where we were preparing, suggested we cut the board in two and then muscled the two pieces of board into the van and transported it for us.  And then there was the time when the wedding cake, which was one of the most beautiful cakes but very large and very heavy, started toppling and literally, had to be held up by many of the guests' hands until the Bride and Groom came to cut it.
There are many of these stories that we could relate but, as long as we held onto our joy and did not let the situation get the better of us, we came out on top, every time.
We are not telling you these stories to scare you or to put you off planning your event but simply to let you know that it always works out beautifully, in the end, as long as you hold onto your joy.  Really, what happens is not important, it is how you deal with it that is important.
Always add the ingredients of love and joy ……  you will most certainly experience an abundant life!