The Graciousness of an Orchid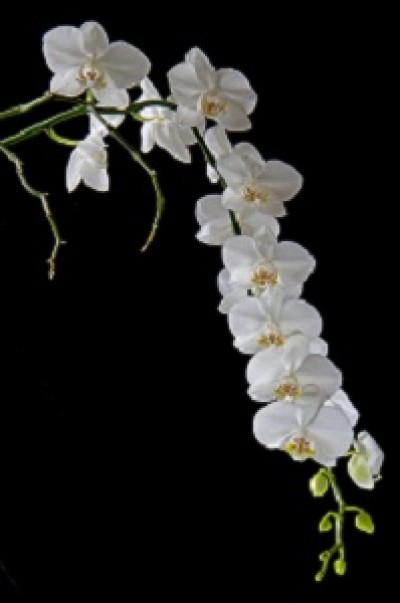 Your Two Chums really do love to have fresh flowers around, either those cut from the garden or bought at the Flower Market or grocery store.  Obviously, a plant lasts much longer than cut flowers and a favorite of ours is the orchid.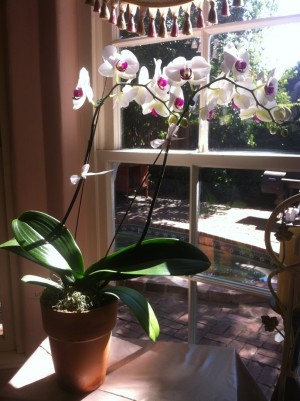 Orchids have been around since the dinosaur age – 120 million years, "they" say!  They have had a long time to beautify themselves and, oh golly, they are extremely beautiful.  They are so stunningly graceful, and elegant.  There are many, many, many, species of orchids so you are certain to find one that you adore.  They certainly add charm to any space.
Because they are so beautiful and seem somewhat delicate, it is wrongly thought by many that they are difficult to keep.  They are really quite easy to look after.  Their "spot" matters to them so once you find a good spot, remember where it is and use it as your "orchid spot".   They need a little light but not full sunlight and they love humidity.   Orchid plants last up to two and a half, three months and so are a wonderful addition to a home.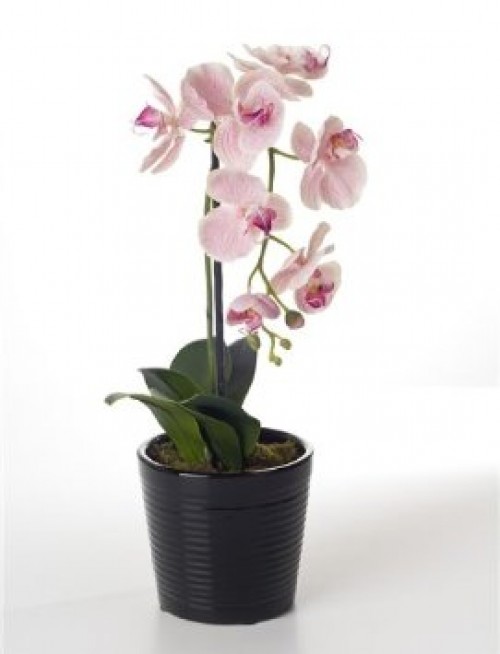 When I buy an orchid plant, I put it, plastic container and all, into an attractive pot.  A terra cotta pot is an inexpensive, fun way to go and sprayed black, it can look wonderful.  Next I put moss on the top of it.  I like to buy the bright green moss.  You can find it at Michaels or Walmart.  The moss does two things.  Firstly, it covers up the roots, etc. and creates a great, finished look and secondly, moss helps to keep the moisture in when you water.  If you prefer, put small, smooth pebbles on the top.  Then I tie little knots at the points where the plastic clips are attached.  I take the plastic clip off and then tie a little knot on.  These little knots can be whatever color you like but, when in doubt, just do white or off- white ones.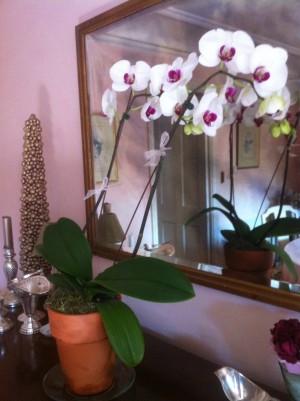 Just before putting my plant in its "spot", I spray a leaf spray onto their beautiful green leaves which brightens them up.   Now you have an orchid plant that looks as if it came from a florist.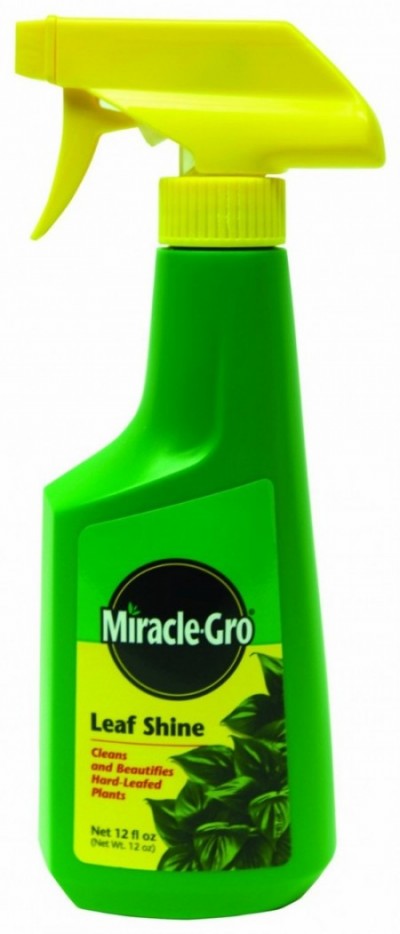 Water your orchid once a week.  This is the general rule of thumb.  You might find that you have to water it a little more but once a week should be perfect.  Take care not to over water as this can rot the roots.  Stick a sharpened pencil into the plant – if the pencil turns darker, the plant has enough water.  Tap water, with all its chemicals, can be bad for the roots so use bottled water.
Cut orchids are also very beautiful and last longer than most cut flowers.   They are particularly beautiful totally immersed in water.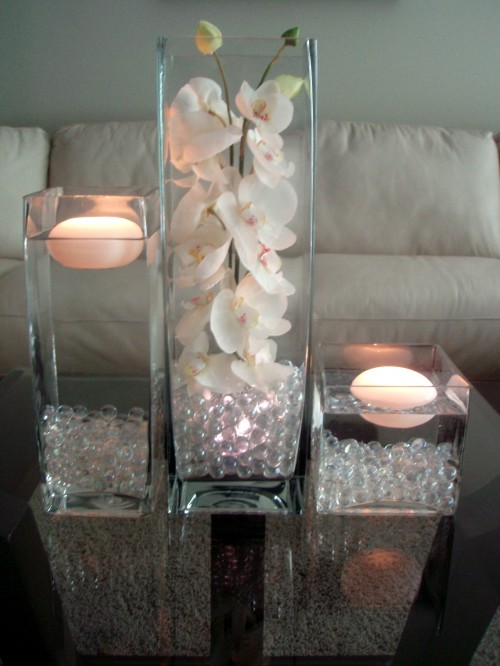 Just adding to love, joy and abundant living!