Popcorn – a Gold Medal Snack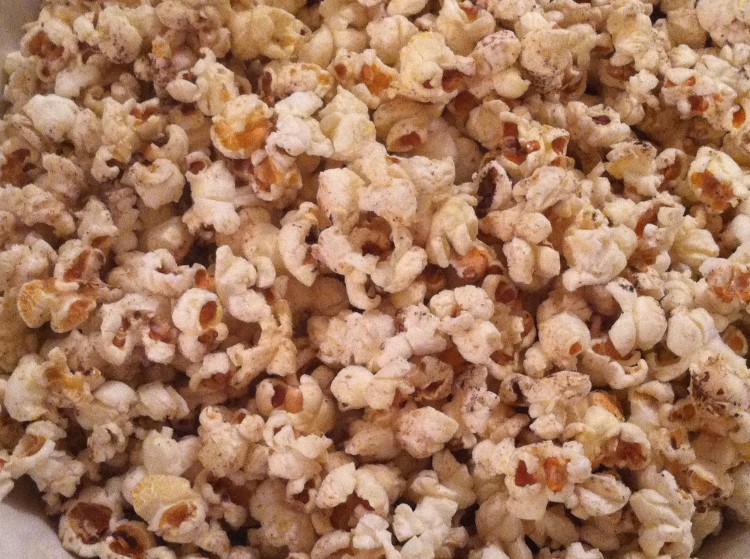 Ready, set, go.  London is ready and the world is waiting to see the Opening Ceremonies of the XXX Olympic Games tonight.  Televisions are tuned, DVR's are set to record, sofa cushions are fluffed and eyes agog!  Everything is ready.  All we need now is a Gold Medal snack.
Although popcorn was first discovered in North American Native Indians many, many years ago, it will no doubt be out in full force during the Olympics as a snack food of choice.
There are all kinds of ways to pop corn.  We have all had popcorn popped in a bag in the microwave that tastes like popcorn popped in a bag in the microwave or pre-popped corn bought in a bag at the mall that tastes like pre-popped corn in a bag from the mall.   If you want popcorn that is worthy of a Gold you most certainly want to pop it on top of your stove yourself.
Four simple ingredients, about three minutes of your time and Bob's your uncle, you have a snack that's a perfect 10.
You will need:
1/3 cup of Grapeseed or Peanut oil (these oils do not smoke at a high temp)
1/3 cup butter (the Grapeseed oil will keep the butter from burning)
3/4 cup popping corn
Salt to taste
In a heavy-bottomed pot, heat the oil and butter until sizzling.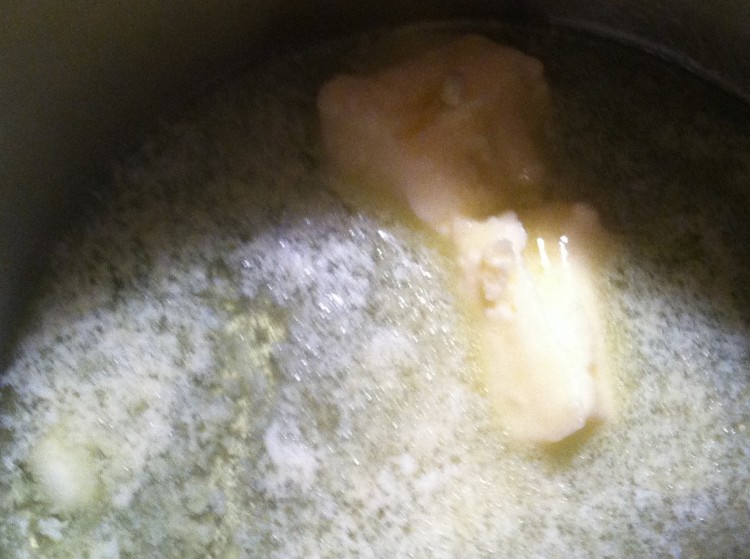 Pour in popping corn and sprinkle with salt.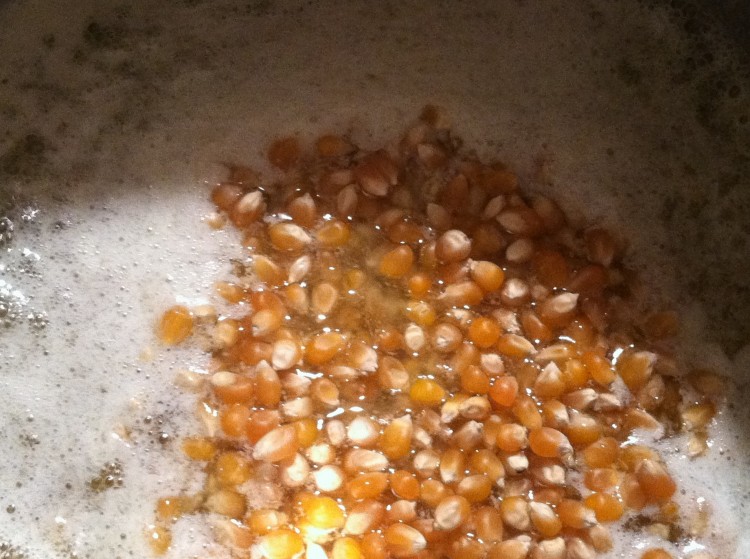 Once you hear the first kernel pop, cover pot with lid, leaving a small space for steam to be released.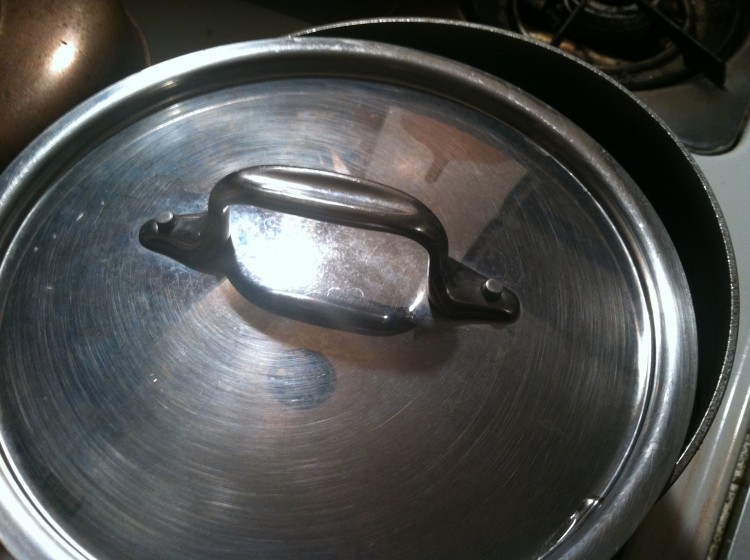 Shake pot back and forth across the medium/high heat as corn is popping.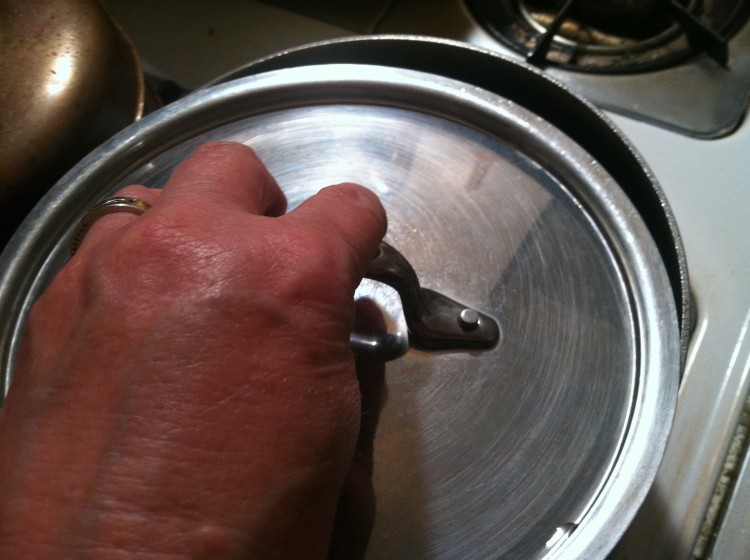 For a spicy variation, try adding a little chili powder while it is popping, or for sweet popcorn, add a sprinkle of sugar while it is popping.  Cheese popcorn becomes just that when you add some Parmesan cheese immediately after the corn is popped.
Not long now and you will have a wonderful bowl of hot, buttery popcorn.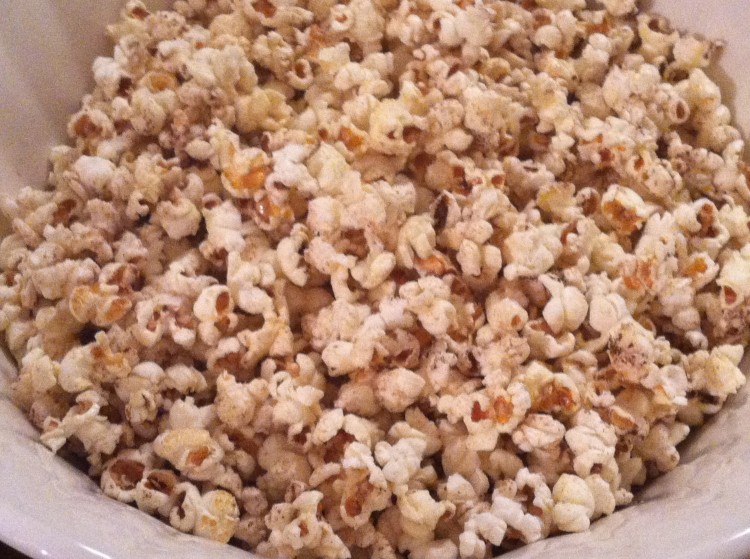 Turn on your sets, grab your bowl of freshly popped corn and appreciate all the love, joy and abundance the Olympic Games have to offer in these next two weeks.
Until next week, cheerio!