Lemon Ricotta Pancakes-Let's Have Breakfast For Dinner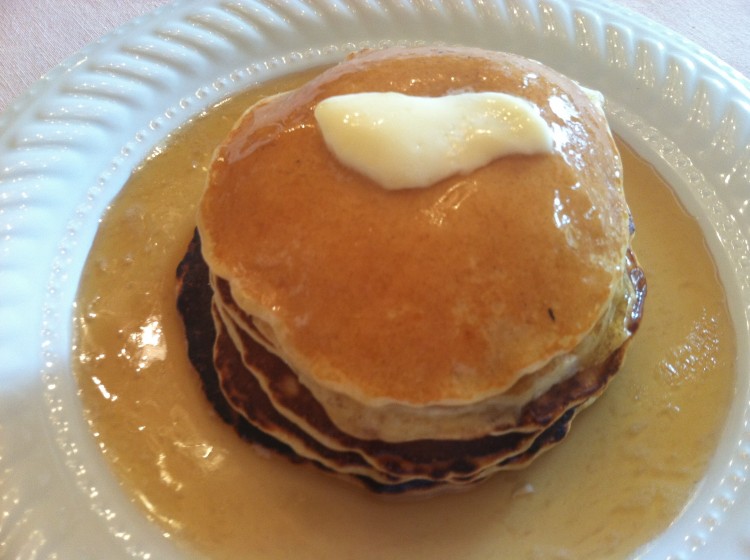 This week we are exploring some of our favorite things.  Yesterday we talked about childhood memories of swinging, one of our favorite summer joys.  Today we want to share one of our favorite breakfast foods…Lemon Ricotta Pancakes.
They are easy to make and equally delicious for breakfast, brunch, lunch or even dinner.  As a matter of fact having breakfast for dinner just happens to be one of my very favorite things!  If you've never done this before, it is time you gave eating breakfast for dinner a try.  If you happen to have little ones at home, your own or your grandchildren, they will get a real kick out of mixing things up and having these really yummy and very delicious pancakes for supper.  Add some sausage links or thick cut bacon to the menu and you are sure to put a smile on everyone's face….bon appétit!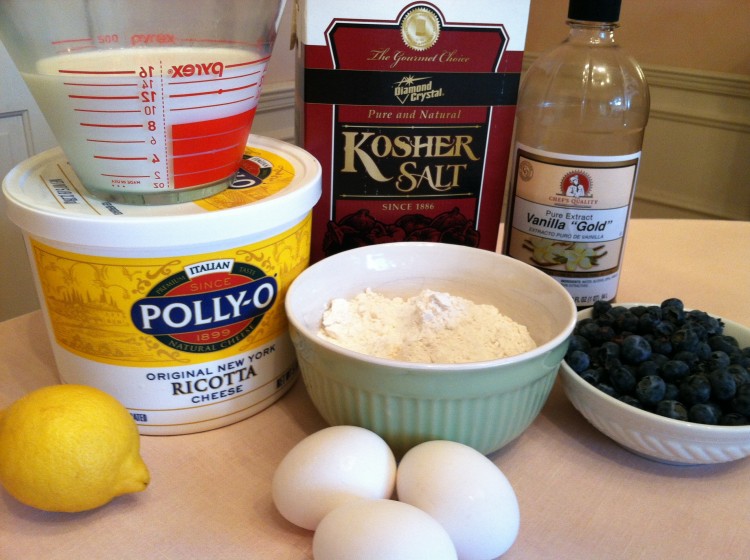 Lemon Ricotta Pancakes
1 1/2 cups all-purpose flour
1 teaspoon baking powder
1 1/2 teaspoons kosher salt
3 large eggs, separated
1 3/4 cups milk
3 /4 cup ricotta cheese
1/4 cup sugar
1 teaspoon freshly grated lemon zest
1 tablespoon lemon juice
1 tablespoon pure vanilla extract
Unsalted butter, for the griddle
Pure maple syrup, for serving
Blueberries (optional)
In a small bowl, whisk the flour, baking powder and salt.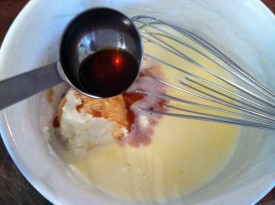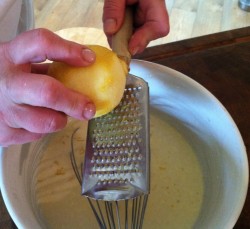 In a large bowl, whisk the egg  yolks with the milk, ricotta, sugar and vanilla.  Add the lemon zest and juice.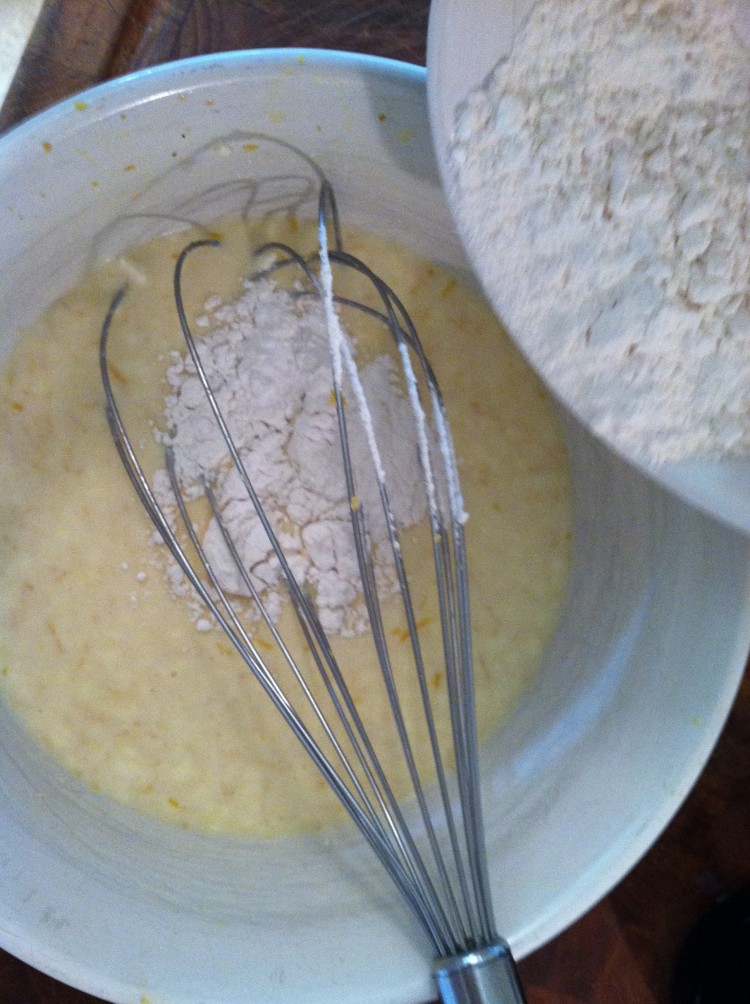 Then add the dry ingredients and whisk until the batter is smooth.
In a large bowl, using an electric mixer, beat the egg whites at medium speed until frothy. Beat at high speed until soft peaks form. Fold the egg whites into the batter until no streaks remain.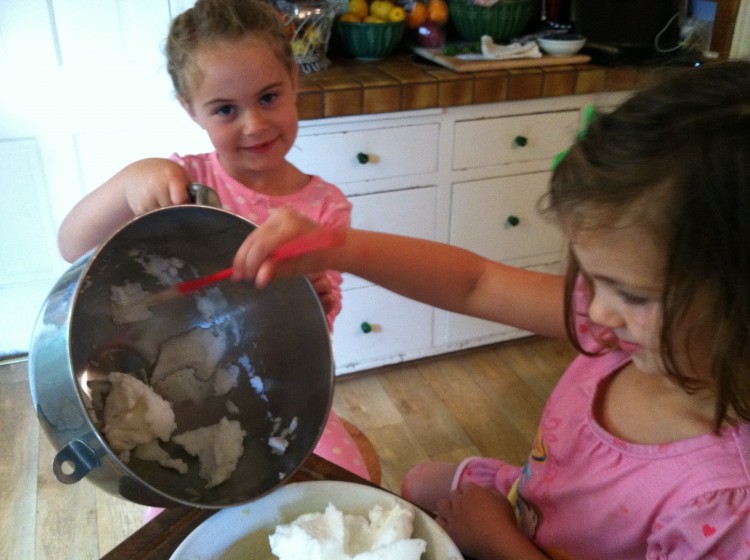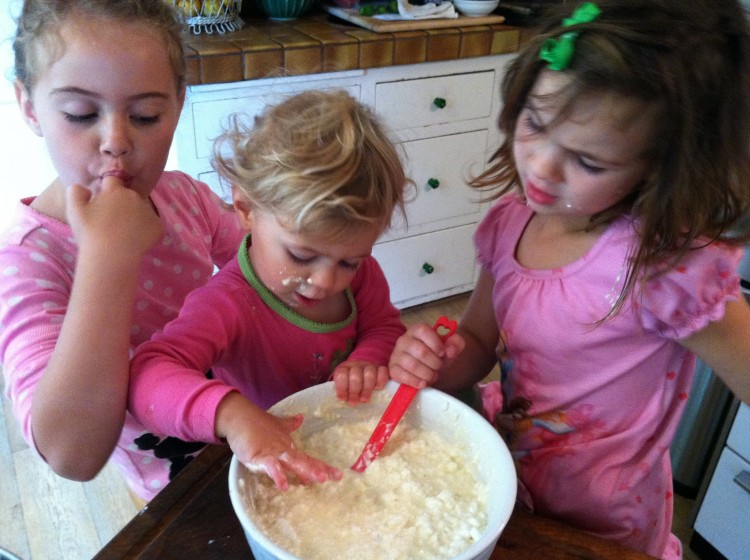 Preheat the oven to 225°. Heat a griddle, then lightly butter it.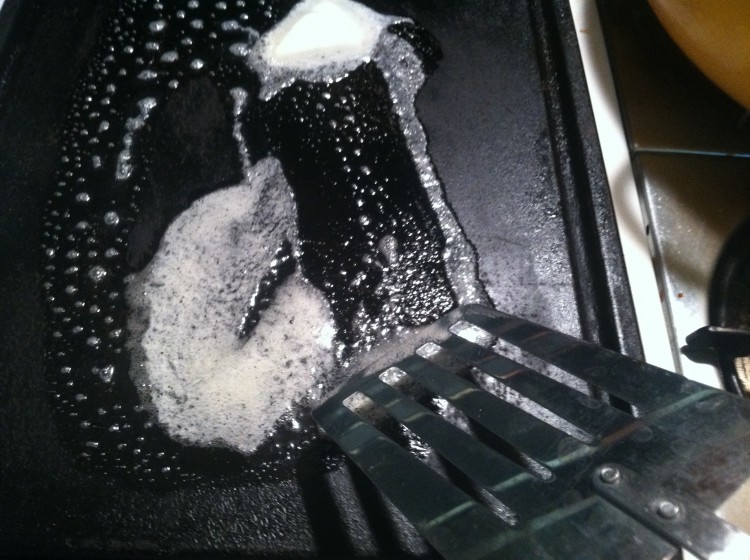 For each pancake, ladle a scant 1/4 cup   of the batter onto the griddle.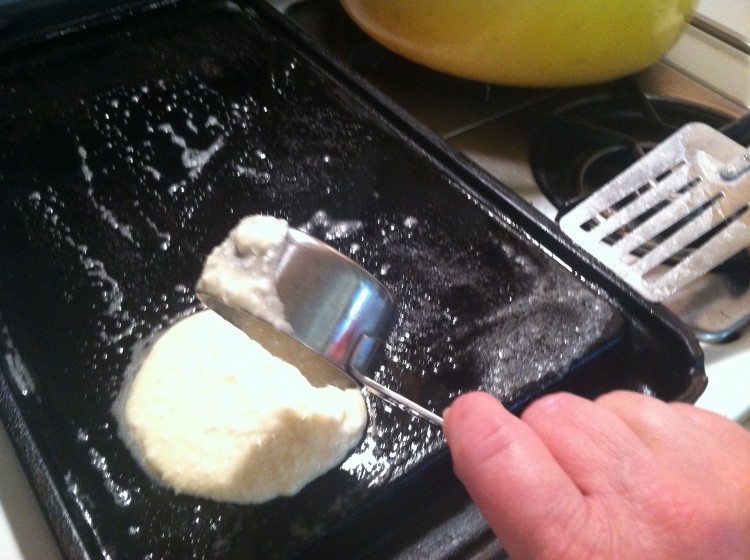 Be sure to leave enough space between the pancakes.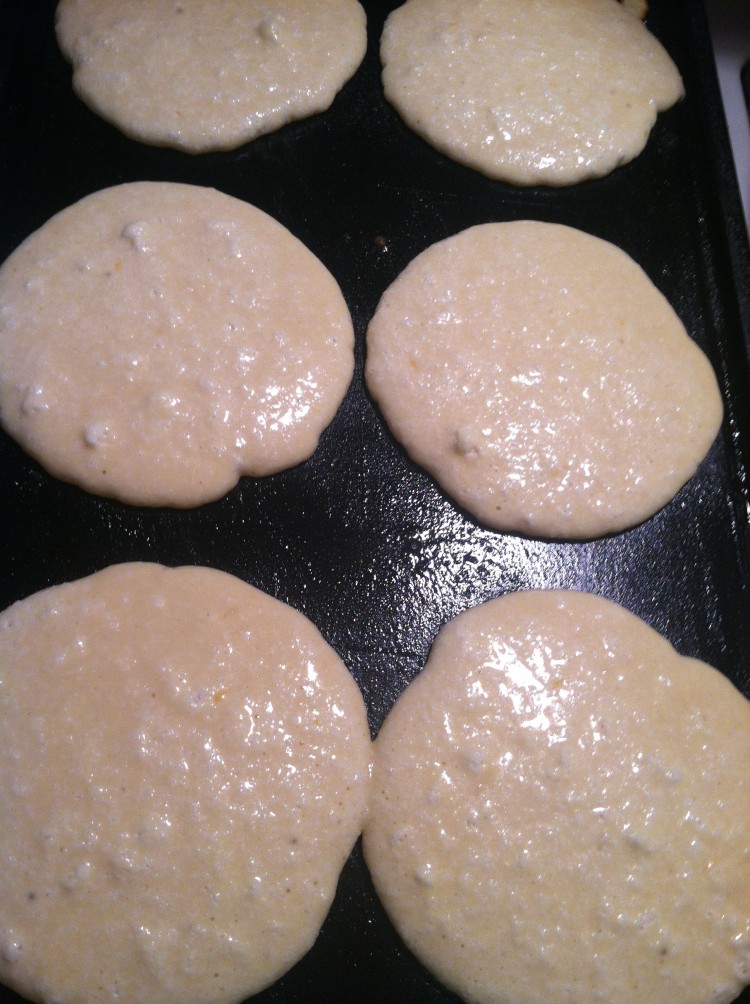 Cook over moderately low heat until the bottoms are golden and the pancakes are just beginning to set, 1 to 2 minutes. The little bubbles that form and break will tell you that the pancakes are ready to be turned.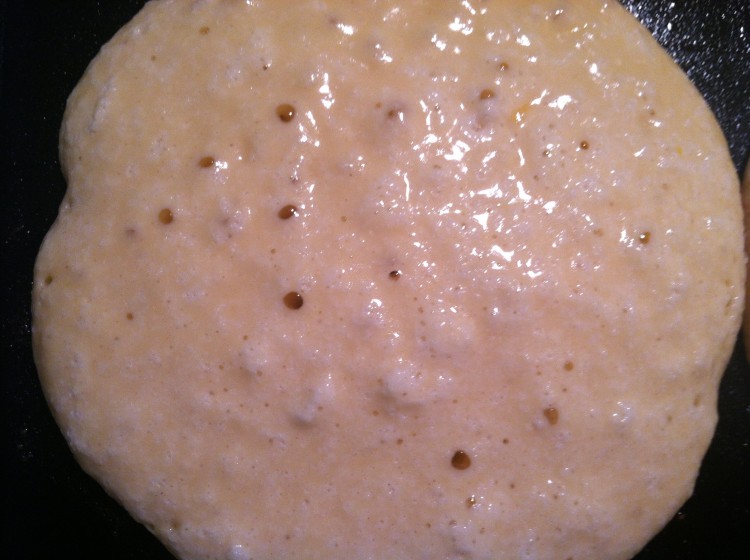 If you have chosen to add blueberries this is when you would add them.  Drop the blueberries onto the uncooked side of the pancake.  Flip the pancakes and cook until golden on the bottom and cooked through, about 1 minute longer.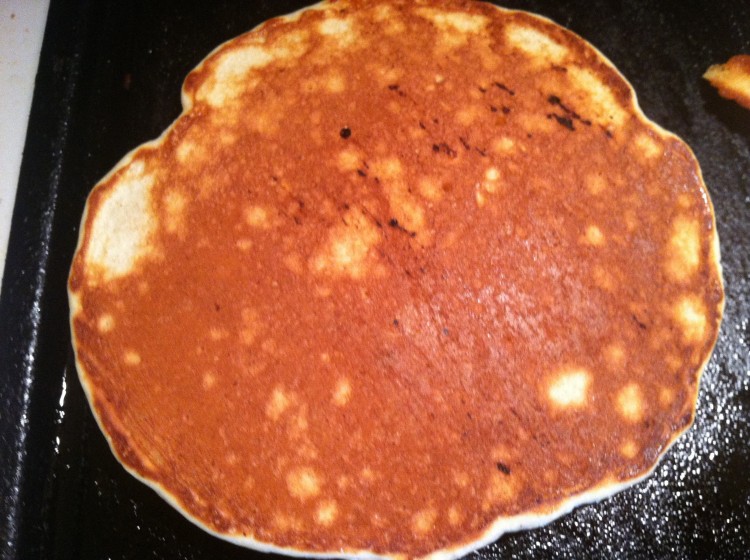 Transfer the pancakes to plates and keep them warm in the oven while you make the rest. Serve the pancakes with real 100% maple syrup.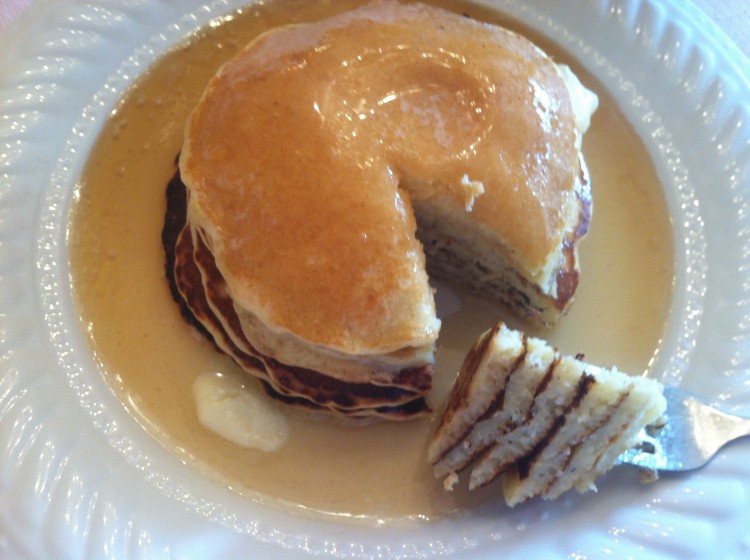 A Hint: The batter can be refrigerated overnight. Bring to room temperature and whisk briefly before cooking. Enjoy!