Hello Yoga, Bye Bye Stress!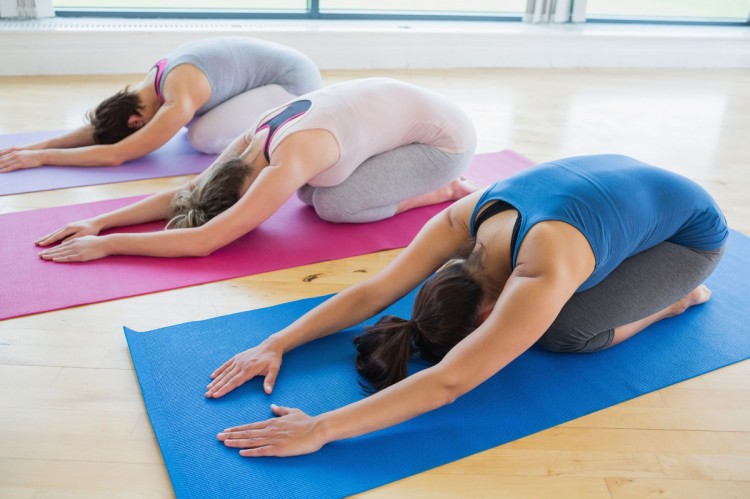 Everywhere we turn we hear about the adverse effects of stress.  In only a few minutes a day, do something good for yourself to get rid of stress and feel refreshed.We came across a site that gives you 10 great yoga poses that anyone can do.  These can help with headaches, lowering blood pressure and generally inducing calm and a sense of well being.  Why wouldn't you try them?
You deserve a de-stressed life full of love, joy and abundant living!