Gratitude Will Turn Your Life Around!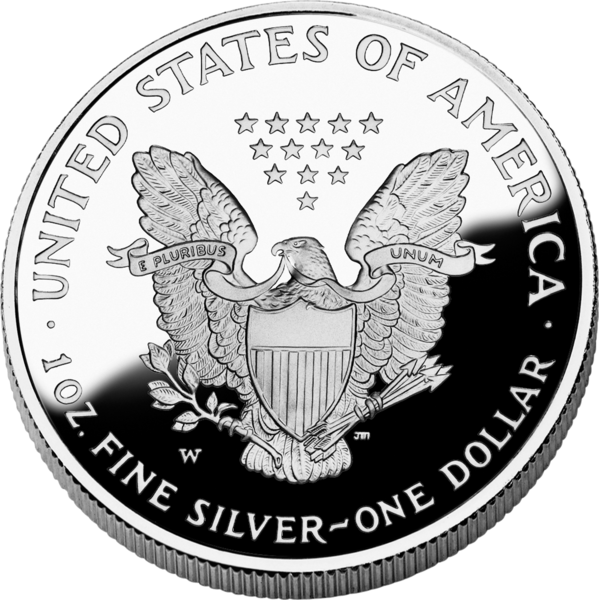 When John Kralik was a young boy, his grandfather told him that he would give him a silver dollar.  His grandfather also said that, if he wrote a thank you note to his grandfather for the silver dollar, when he received the silver dollar,  he would give him another silver dollar and for every thank you note thereafter, he would get a silver dollar.
As it happened, John only got 2 silver dollars.  He wrote a thank you note for the first silver dollar he received and therefore received another silver dollar but never wrote another thank you note for that second silver dollar.
When, in his later years, his life started going down a bad road, he remembered the importance his grandfather had placed on his writing thank you notes and decided that he was going to write one thank you note a day to someone who had done something he appreciated.   All of his thank you notes were very honest – not some made up fluffy note – and from the moment he wrote the first one, great things started happening to him.
John wrote a book about his experience a few years ago, wanting to share it with everyone, and your Two Chums came across it not long ago.  We both dove right into it….it is a very easy read…..and found it most powerful.  We are sure you will love it too and get something out of it.  It is A Simple Act Of Gratitude:  How Learning To Say Thank You Changed My LIfe and can be found at your local book store or on Amazon.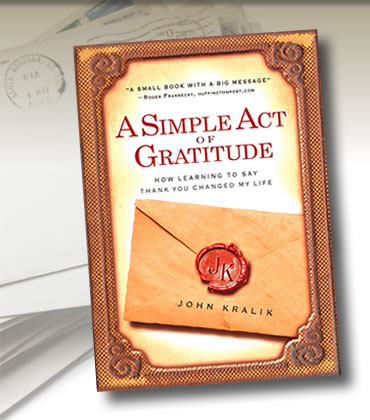 If you are facing a challenge or just feel like your life is not where you would like it to be, do yourself a favor and pick up a copy of this book.   We can tell you it would be nearly impossible to read it and not have your life changed for the good. Gratitiude will turn your life around!
While we are on the subject of gratitude, let us say thank you to all of you for spending time with us on Two Chums.  We are deeply grateful.