Five Days A Week!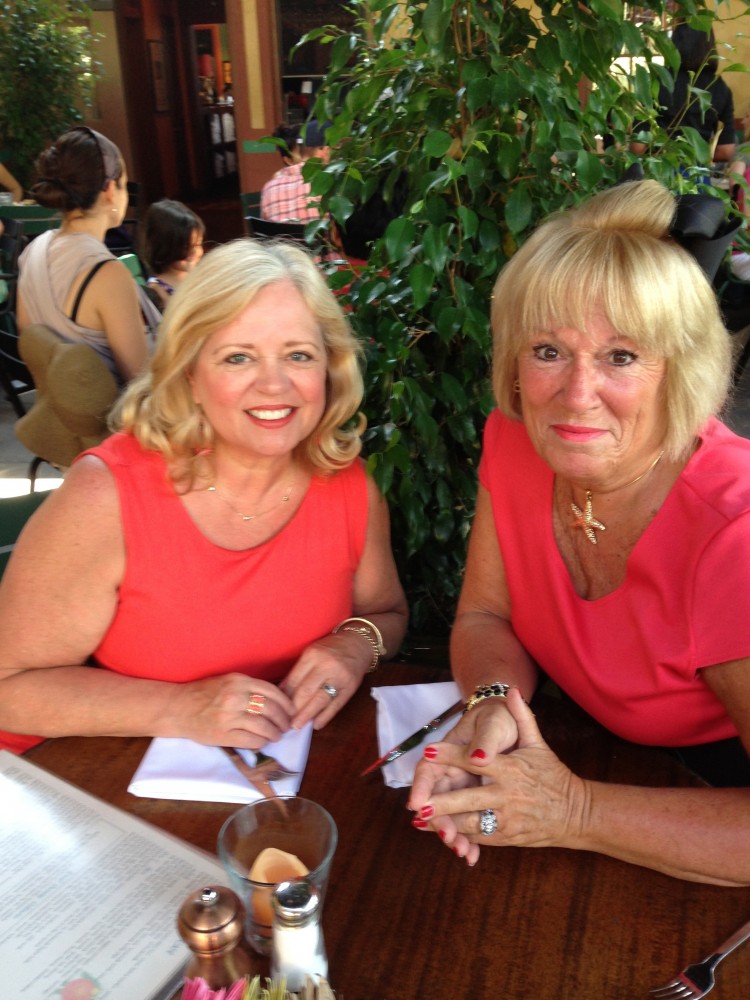 Your Two Chums are interested.
Some of our Chums let us know the other day that they were receiving one or two Posts each week and we thought we had better alert you to the fact that we do Posts five days a week and, if you subscribe to our Posts, you should be getting just that!
We would love it if you would report back to us to let us know how many, on average, you are receiving.  We are looking into this problem and hope to get it rectified – very soon!  Also, there are some people who have tried to subscribe and have not been able to do so.
So, please, do let us know as we want to spread the love, joy and abundant living as far and as wide as possible!