Credit Where Credit Is Due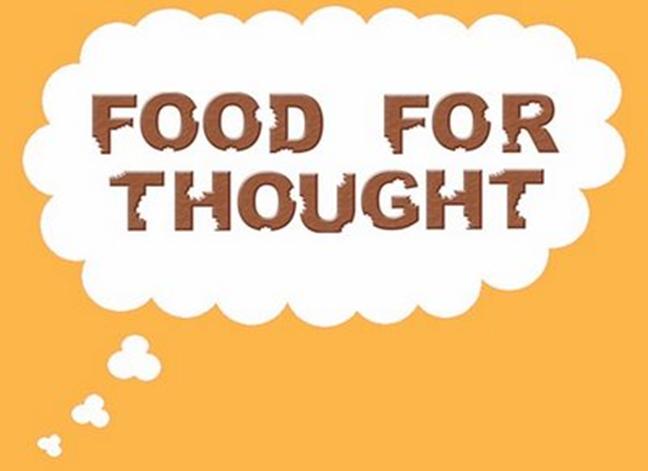 It has been brought to our attention that we had our head in the clouds on Thursday when we mentioned that George Carlin was the author of  those wonderful observations about life.
Dr. Bob Moorehead, pastor at Seattle's Overlake Christian Church is the actual author of these astute ideas.
Our heartfelt thanks go out to Dr. Moorehead!