A Rose By Any Other Name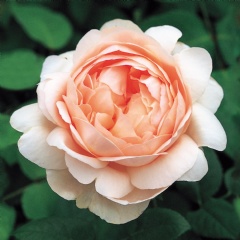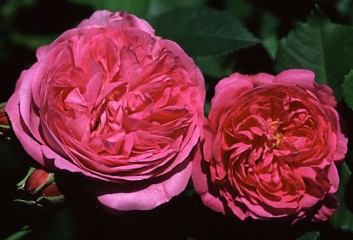 As the quote from Shakespeare's Romeo and Juliet goes, "A rose by any other name would smell as sweet".  Here's an idea…another name for those beautiful roses could be "sweet and thoughtful gift".Sunday is Mother's Day and people will be racking their brains to come up with an idea for a gift that is meaningful, something that their mothers will enjoy and appreciate, and that is affordable.  We have an idea that just may fill the bill for a gift for your mother.
Flowers are hardly a new or unique idea, right?  But this year why not give your mother a rose bush to be planted in her garden in honor or memory of her mother, your grandmother.  Every time it blooms it will be a lovely reminder of her own mother and her fond memories of times shared with her. Write your mother a card or letter explaining why you appreciate her so much and the woman who taught her to be the wonderful mother she has been to you.  Tell your mother that in your grandmother's honor or memory, you want her to have a lasting reminder of the love her mother gave to her and that she gave to you.
There are so many exquisite roses to choose from.  Choose one that is perhaps your mother's favorite kind or color, or one with a fragrance you think she would be partial to…there are so many wonderful ones to choose from.  You can buy one at your local nursery or order it from Jackson & Perkins or Heirloom Roses.  If you decide to order your rose bush, simply print out a photo from the website of the rose you have chosen and include it in your card.  Here are just few of our favorite roses: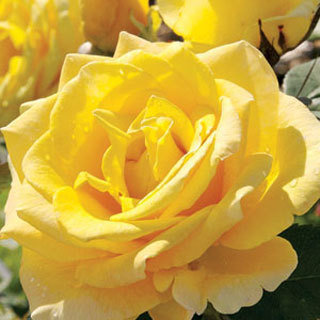 Welcome Home Light Yellow Hybrid Tea Rose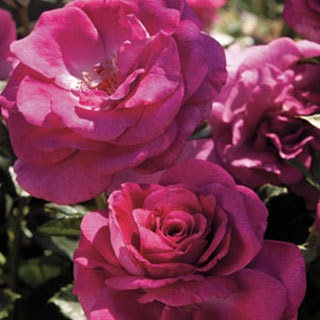 Sweet Intoxication Magenta Floribunda Rose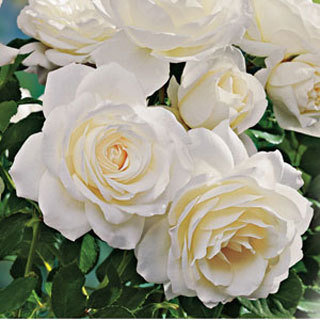 Rose Moondance Floribunda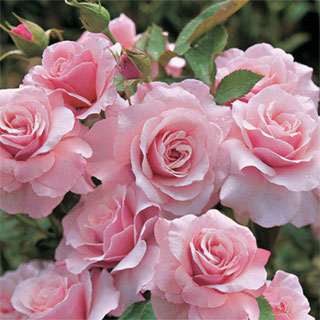 Our Lady of Guadalupe™ Pink Floribunda Rose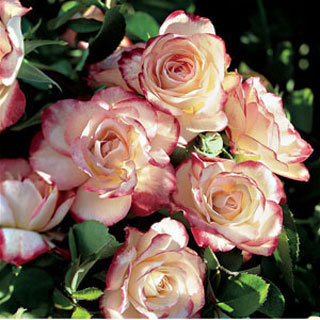 Cherry Parfait™ White-Red Grandiflora Rose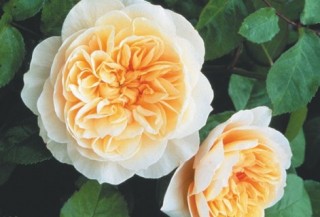 Charity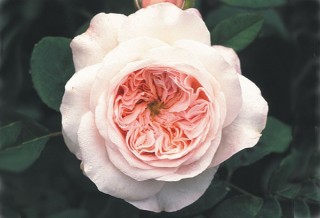 Claire Rose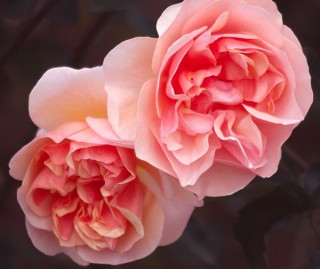 Ellen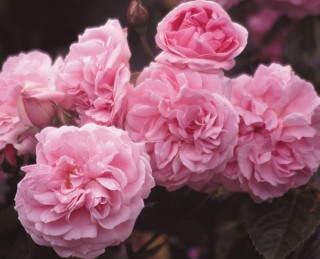 Lavender Lassie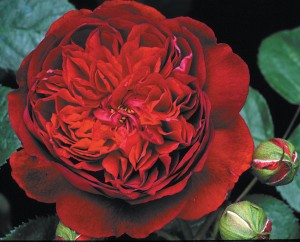 William Shakespeare
Aren't they lovely?!!!  What mother wouldn't love to have one of these?  If your mother doesn't have a garden in which to plant a rose bush, plant it for her in a decorative pot so she can place it on a porch or patio or balcony.  Your mother is bound to love the beauty of the rose and the thoughtful meaning of your gift. If your mother is already gone, perhaps this Mother's Day you can buy one yourself in memory of your mother.  Or maybe you want to ask your son or daughter to pick out a rose for you to plant in your garden to honor your mother's memory.  The sweet memories of your mother that the blossoms will remind you of from year to year, can only bring you love, joy and abundant living