Sugarplum's Gratitude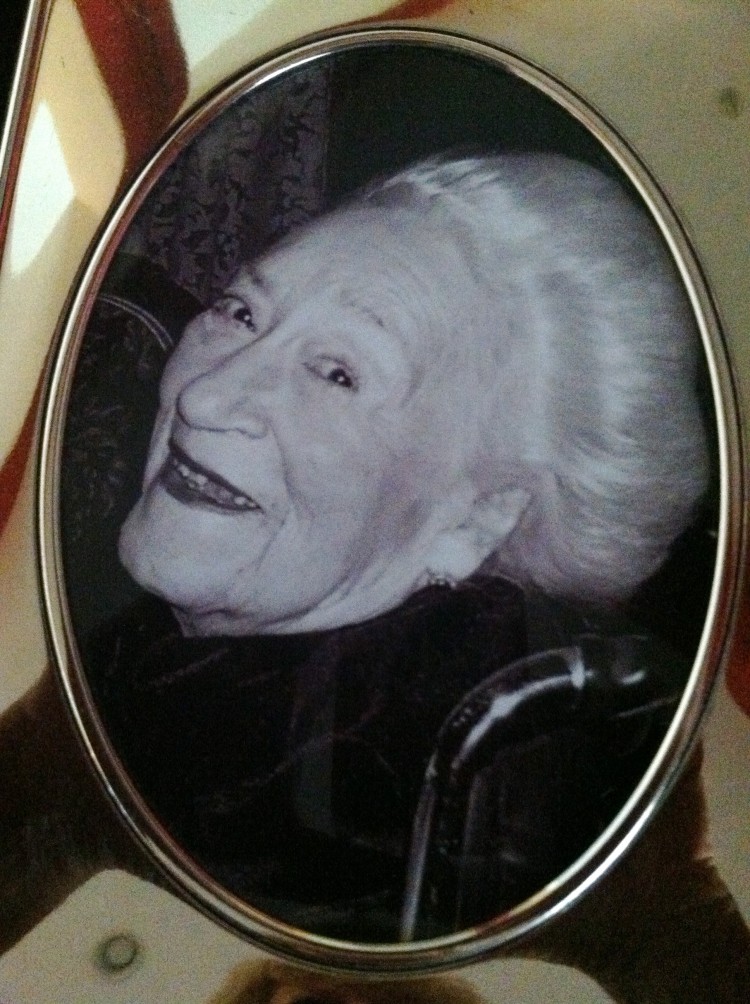 Those of you who knew my mother, Ruth, know that my pet name for her is Sugarplum – and what a Sugarplum she was and continues to be…..in my heart.
My husband and I were blessed to have my mother live with us for the last ten years of her life.  We so loved and enjoyed her.  Her loving personality embraced everyone and her elegant presence lit up a room.
There were days, however, when I could tell that Sugarplum was not feeling her happy self – she was feeling more like  "Sourplum".  I recalled what a dear friend had told me about gratitude at a time in my life, long ago, when things seemed pretty dark.   She told me to write ten things for which I was grateful.  At the time, I did not see the purpose of writing that list and, consequently, I did not do it.  But not long after that, a light went on and I realized how very important gratitude is in our lives.  If we are being grateful, there is no room in our thought for anything else to come in.  So, I went out and bought a notebook for Sugarplum – it was her "Gratitude Book" and in it she wrote her continuing gratitude list.  Writing in that Gratitude Book certainly dispelled the "Sourplum" mask and the real Sugarplum appeared once again.
This being a week when we are sharing ideas to keep us fit and healthy, I feel that gratitude is, by far, the most important step to meet that end.
A grateful heart will take us to places we have never been before.  Try it – I am sure you will agree.
With much love and gratitude for you, our chums!