Savvy Secrets for Packing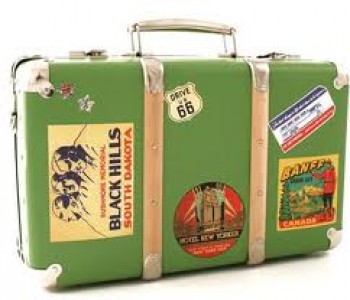 Whether you are taking a summer's weekend away, going on a two-week holiday across the country or traveling to London to the Olympics, a good packing job will help ensure that you look your best at the other end.  Here are a few things we have found helpful through the years: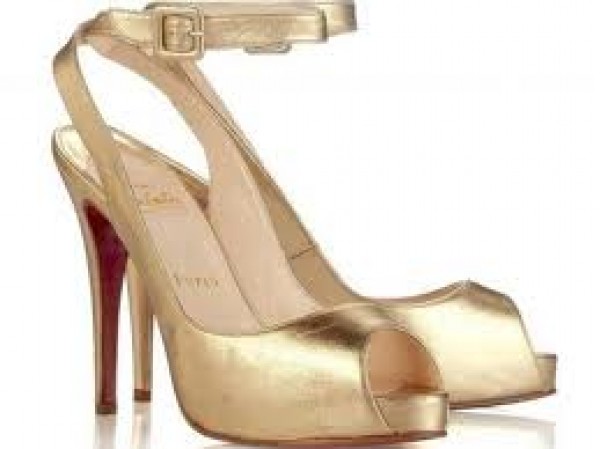 1.  Pack your heavier items, e.g. shoes, in the bottom of your bag.  Now, the "bottom" of a wheeled bag would mean close to the wheels, the "bottom" of a suitcase without wheels would mean the first things into the suitcase.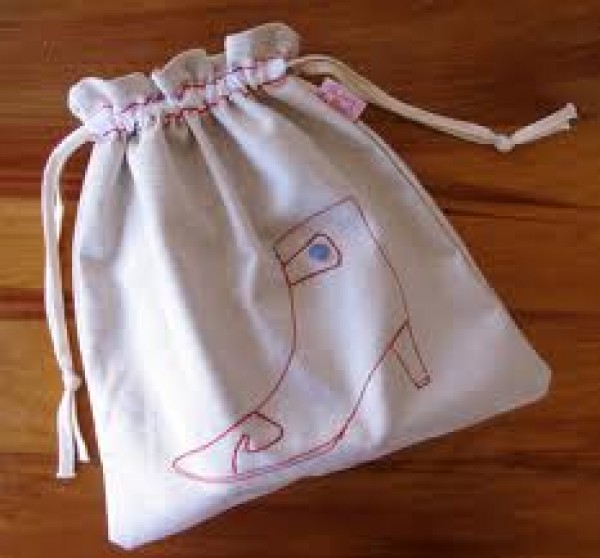 2.  Pack your shoes in individual shoe bags.  If you do not have shoe bags, use old socks.  Packing one shoe at a time means that you might be able to squeeze it into a space that you would not, otherwise, be able to.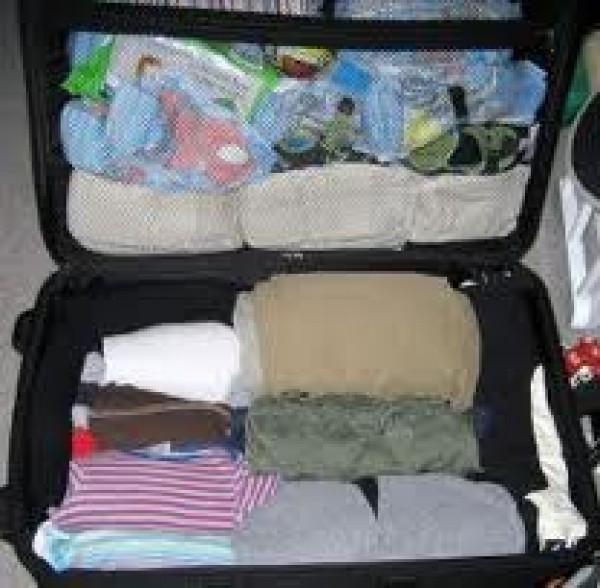 3.  We have found that rolling clothes works wonders.  You can pack more this way, and also it helps to prevent wrinkles.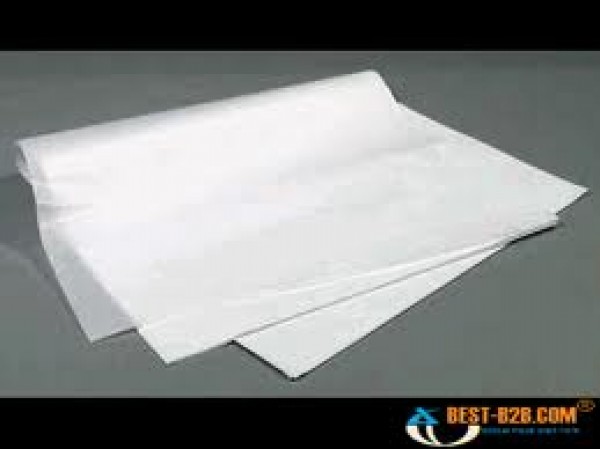 4.  Use tissue paper when rolling, or if you do fold your clothes, use tissue paper in the fold.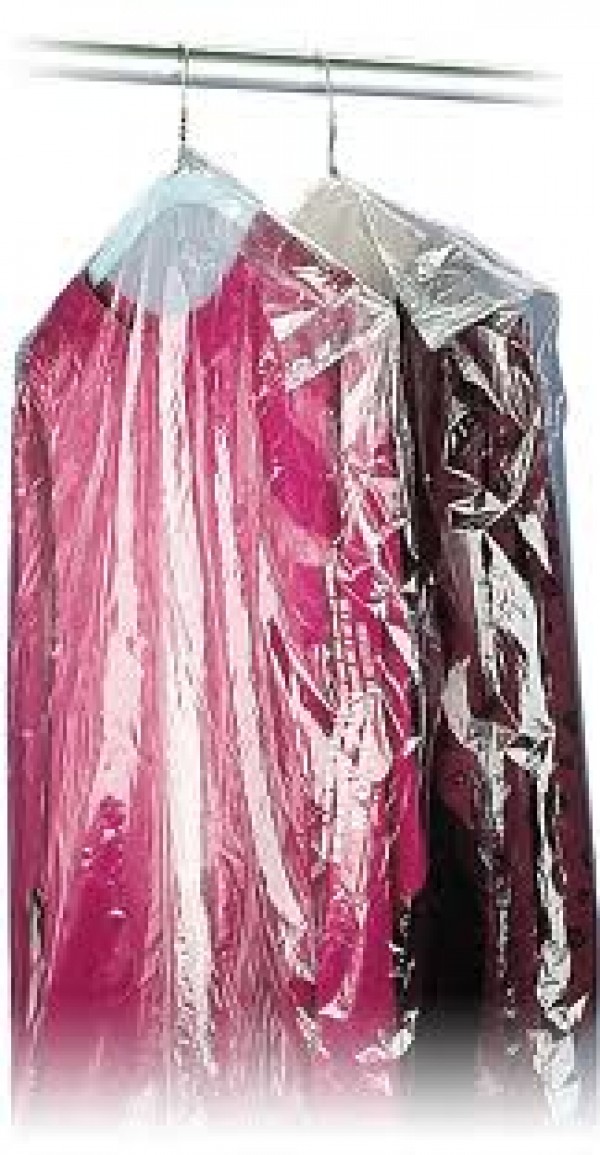 5.  Covering your clothes in plastic, such as the plastic that you get your clothes back from the cleaners in, helps to prevent crushing and wrinkling.  It ensures that the clothes move smoothly when jolted and do not get crushed.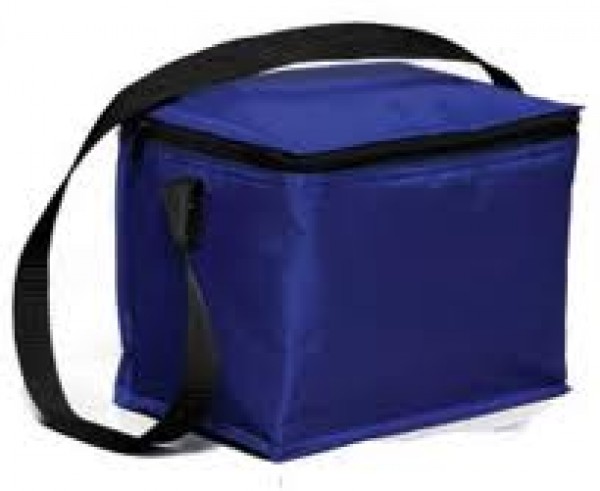 6.  If going to a beach destination where a small cooler would be helpful, use a cooler for your toiletry bag when traveling.  When you arrive at your destination, take your toiletries out of the cooler and it is ready to be used for the beach.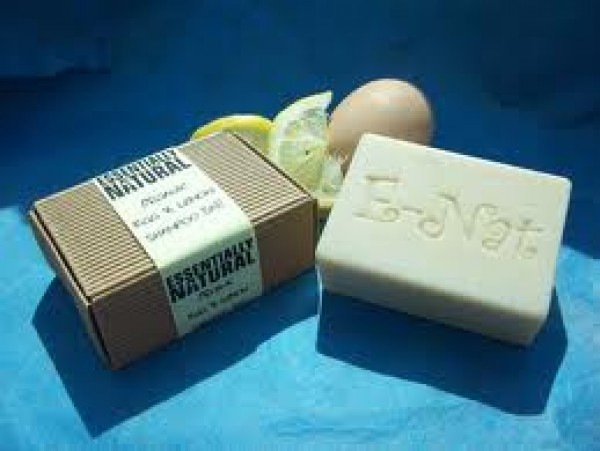 7.  If you are only taking "carry on" baggage, take solid shampoo bars and tooth powder as the TSA is very strict about liquids.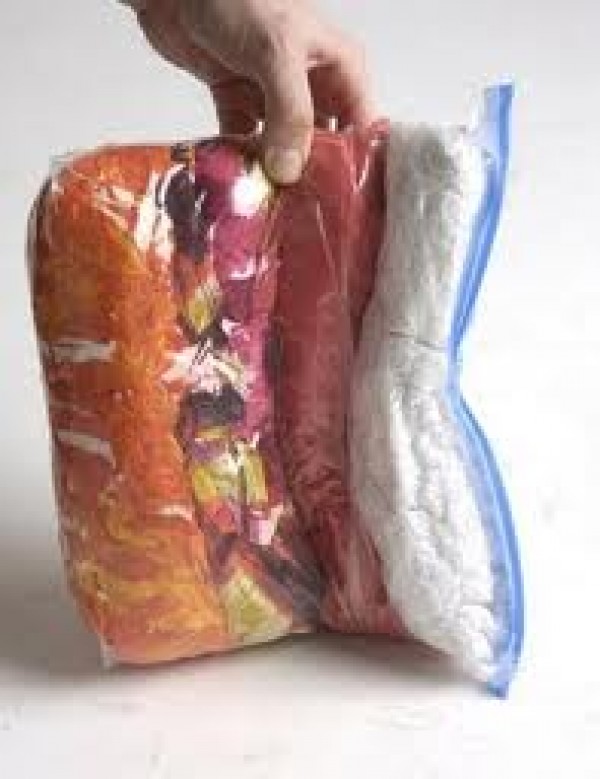 8.  Place any belongings you do not feel comfortable with strangers handling in clear plastic bags.  Bags are often opened and articles handled.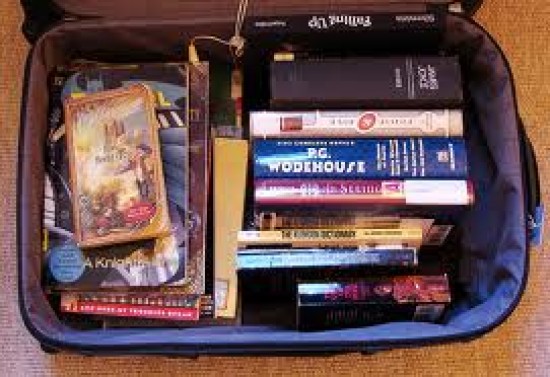 9.  Do not stack books and papers on top of each other.  Spread them out in your suitcase.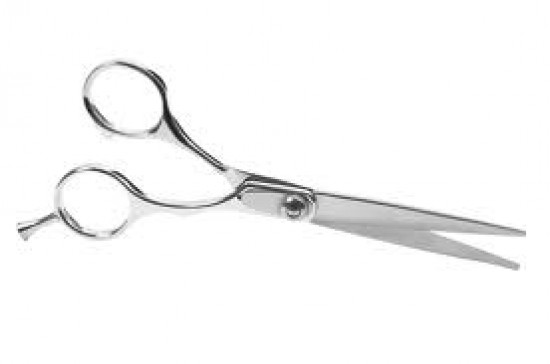 10.  Beware of what you pack in your carry on luggage.  Unallowed items will be confiscated!  Check with TSA to see what these are.  Do not pack scissors in there by mistake.  We have done this on a couple of occasions, and now you see them and then you don't……..ever…..again!
For some additional clever tips on packing your clothes check out this instructional video on packing from Real Simple.
Bon voyage!  Take love, joy and an abundant thought with you wherever you go!