On Sale
Everybody loves a bargain.  We came across a few we thought we would share with you, our chums.  We're not talking about just cheap junk (as in our  recent post A Father' Advices). We are talking things from companies that sell nice quality items but simply have too much stock and have put these items On Sale !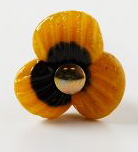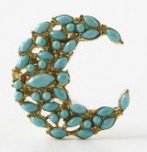 Viola Drawer Knob $2.95         Bejeweled Cresent Knob $2.95
                                             Glass Bud Knob $2.95                              Pinky Ring Knob $2.95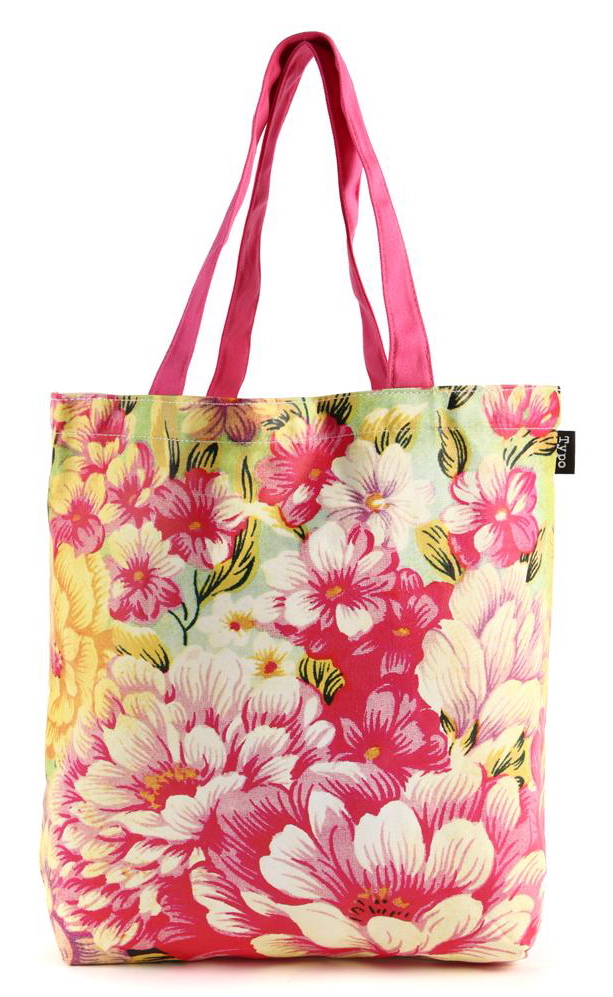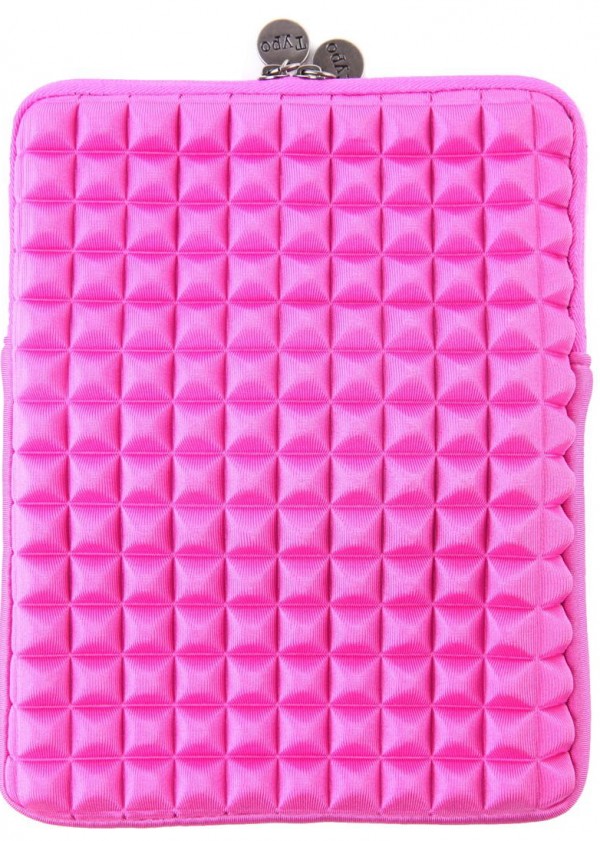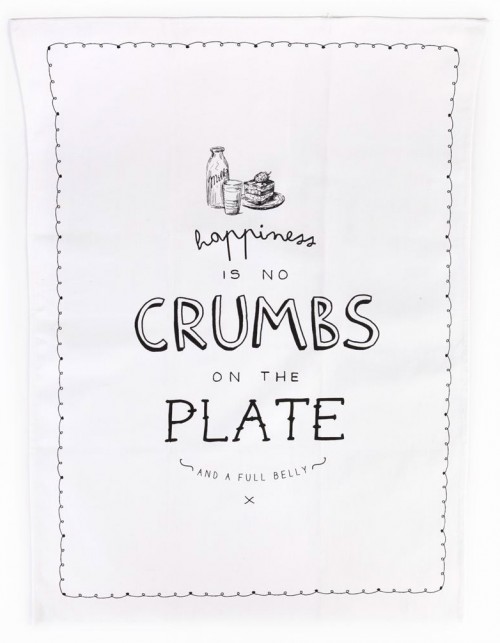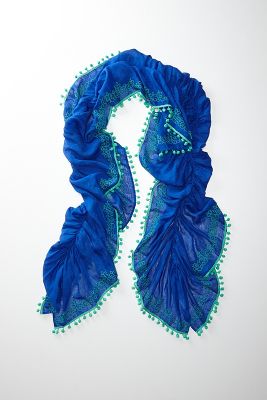 Ruched Pompom Scarf $29.95
                                           Coral Cliffs Butter Dish $9.95                         Coral Cliffs Salt Cellar $7.95
Sealife Teapot $29.95
Sealife Creamer and Sugar Bowl $9.95 each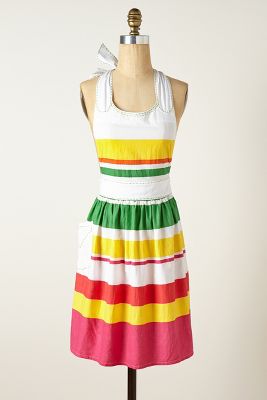 Chicle Apron $19.95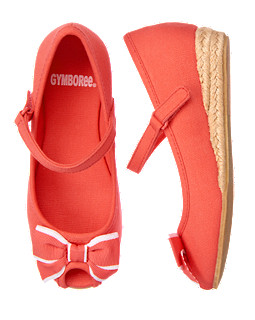 Little Girls Bow Espadrilles $12.99

Little Girls Red White and Blue Swimsuit $10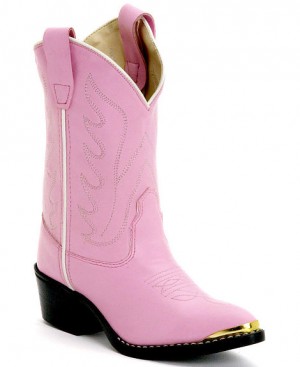 Old West Pink Cowgirl Boots $36.99
We can't promise any of this will bring ou more love or joy, but it could bring some fun to your already abundant life….Enjoy!