Homemade Gift Tags
by Two Chums on September 4, 2013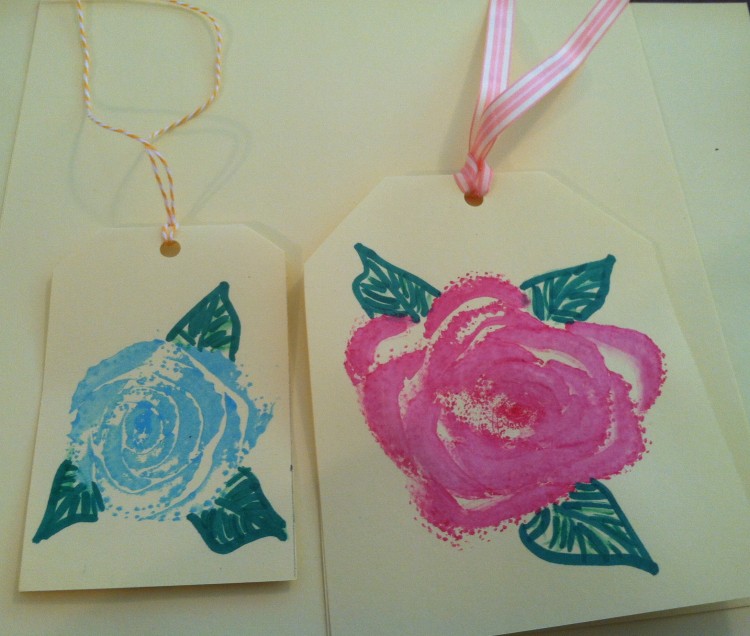 Simple, cheap, quick and fun….why wouldn't you make these pretty gift tags to keep on hand?With a few things that you more than likely already have at home, you can make a stack of gif tags that are perfect on any gift.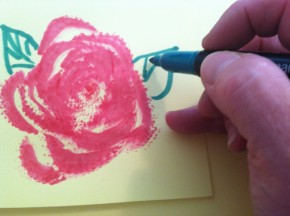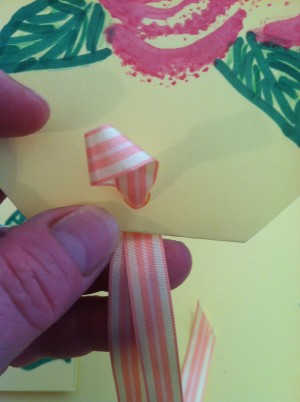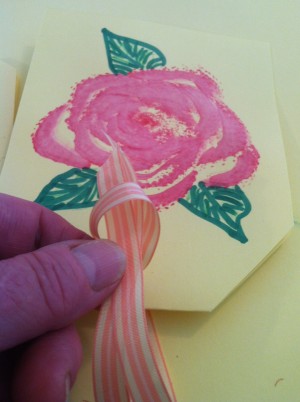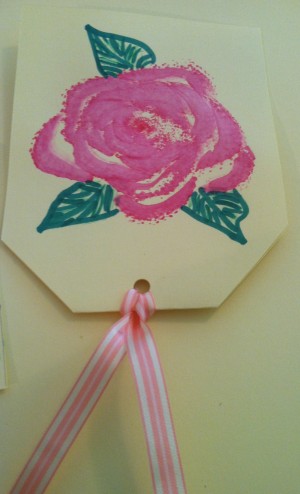 Homemade Gift Tags from Two Chums on Vimeo.
Now you can see just how easy it is to make these pretty tags.  Stamp them, punch a hole, add a ribbon or decorative string and voila!  Get your children or grandchildren involved and have some fun being creative together.  There is no right or wrong way to do this, just a fun way to express yourself and make something cheerful and useful in the process.  You will surely feel the abundance in your life


P. S. On another note, tonight begins Rosh Hashanah and the start of the Jewish High Holy Days.  We want to take this opportunity to wish all of our Jewish chums and family a very happy and healthy New Year!