Homemade Fresh and Clean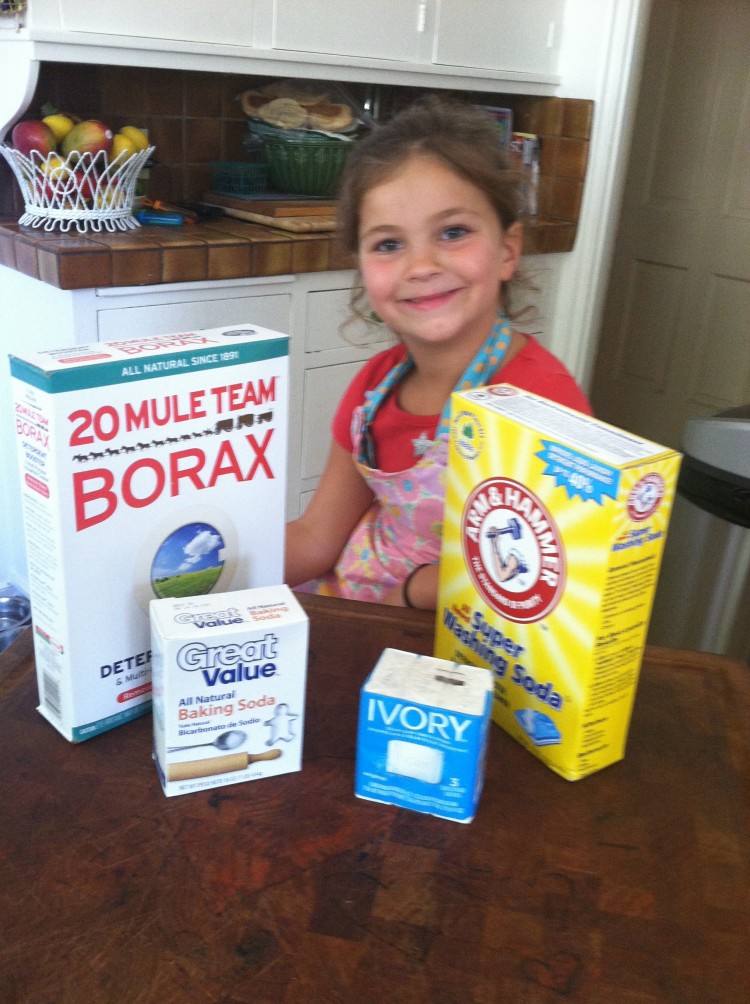 If you want to, you can make just about anything you need for your home.  Many people now do make products they use everyday in an effort to save some money.  Nothing wrong with that!  But there is another reason for making some household products yourself, that may be even more important.  You can control what goes into them. Laundry soap is among the easiest of things to make yourself and if you have sensitive skin, or anyone in your family has allergies or skin irritations, this is so much better for you.  There are of course, some very good all natural laundry products on the market but this one we are sharing today is so easy and quick to make that a 5 year old can literally do it.  The added perk is that it costs pennies per load compared to what you buy at the store.
Your skin is actually the largest organ of the body and absorbs everything that you put on it or against it. So when you use detergents with harsh chemicals and dyes and perfumes you are actually putting those things in your body.  We  read the other day "If you wouldn't eat it, don't put it on your skin because you are still consuming it."
No matter what your motive is we encourage you to try this out.  Not only is it better for you in the long run, it is fast and easy, works just as well as any of the leading commercial brands and is far less expensive.   And it makes for a great activity to do with your children or grandchildren too

All you need is:
1 box 20 Mule Team Borax
1 box Arm & Hammer Washing Soda (make sure you get washing soda not baking soda for this step)
3 bars of Ivory soap (or any bar soap you choose.  We used Ivory because it is gentle and 99.44/100% pure)
1 cup baking soda
10-20 drops of essential oil to add fragrance (this is optional)
Add washing soda and borax together in a large bowl.  Mix in 1 cup of the baking soda.  Using a cheese grater, grate the Ivory soap into the powdered mixture.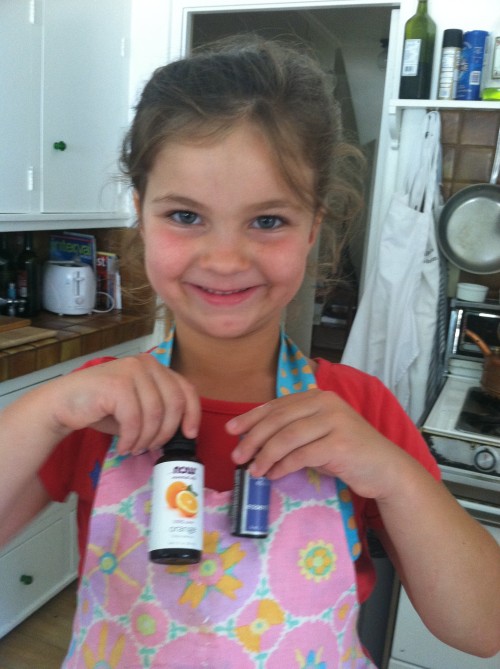 Add drops of essential oil to powder mixture and stir well.  The pieces of grated soap will be visible through out the mixture.  Place everything in a food processor or blender and process for about 30 seconds.  This will eliminate any larger chunks of soap and give the finished powder a finer  and smoother texture.
That is all there is to it

Now you are ready to start washing.  Use just 1 tablespoon of laundry soap per load or 2 tablespoons if the load is especially dirty.  Store mixture in a container with a tight fitting lid.
There you have it…see how easy that is?  Just one more way to fill our lives with abundance ….oh, and cleanliness!

P.S. You might also like to try our recipe for Homemade All Natural Deodorant.…you will LOVE it!