"Cleaner" Savvy Secrets!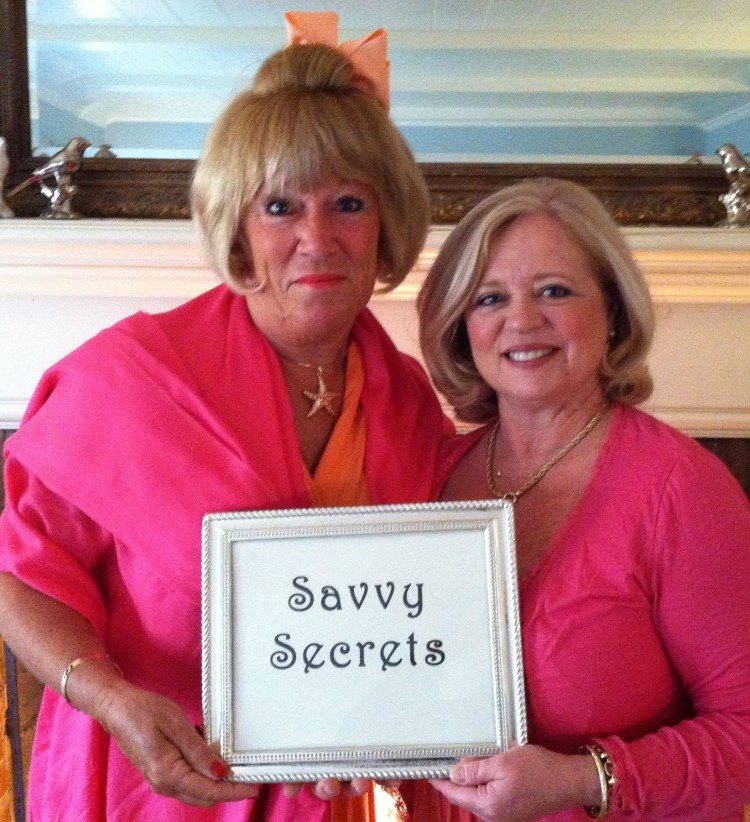 Continuing on with the "cleaning" idea, here are a few Savvy Secrets!
1.     If you find yourself with blouses or shirts that have embarrassing yellow stains under the arms, mix 2 tablespoons salt with 2 cups of hot water and rub the stain.
2.     Keep those moths away from your glorious woolens!  As mothballs are toxic, pick up some cedar chips at a craft store and put them in an old nylon sock.  Tie the sock and store in closet or drawer to keep the moths away.
3.     Has the bottom of your iron become sticky?  Sprinkle some salt on a piece of copy paper and iron the paper on a low level with no steam.  It will become just like new.
4.     Keep tarnish off your silver whilst storing it … put a couple of pieces of chalk wrapped in cheesecloth in with the silver.  The chalk will absorb moisture which in turn will keep the tarnish away.
5.     Your home is wonderfully clean but you feel that the ceilings are dusty?  Use a clean, dry paint roller with a long arm to get rid of the dust.
6.     Before cleaning the ashes from your fireplace, put some coffee grinds down on top of the ash.  The grinds will weight the ash and make cleaning much easier.
7.     Oh golly – you have spilled some of your hair dye on the counter!  Simple – wipe if off with a cotton ball dipped in hydrogen peroxide.
8.     Who would have thought?  Ketchup cleans copper really well.  Just rub it on with a soft cloth, let it sit for 30-40 minutes and rinse it off with hot water.  Wipe dry and you will see your beautiful copper again!
9.     Clean your kitchen sponges every so often.  Simply wring them out and then put them in the microwave on high for 30-60 seconds.
10.     Finding that your soap dish, soap container or shaving cream can is leaving a ring on your counter?  Put a coat of clear nail polish on the bottom of the container so that the rust can no longer get through.
As always, we love sharing Savvy Secrets with you, our chums.   If you know of  any that you think might make life easier for all of us, please do share!  More abundant lives we shall enjoy!