Happy Labor Day!
by Two Chums on September 2, 2013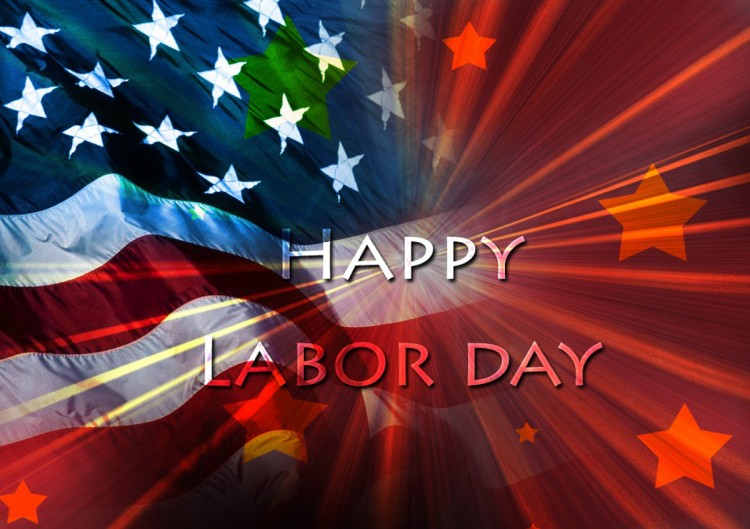 Labor Day, the first Monday in September, is a day set aside each year to celebrate the achievements of American workers and the contributions they have made to our country.President Teddy Roosevelt once said: " Far and away the best prize that life has to offer is the chance to work hard at work worth doing."
We hope you feel your work is always worth doing. Whether you are a teacher, sales associate, administrative assistant, doctor, engineer, house keeper, journalist, seamstress, lawyer, or wife and mother, no matter what you do for work, take time today to feel satisfied that your work matters and that you make a difference in people's lives.
Celebrate……have a burger or a hot dog, or maybe some ribs and sip on some red, white and blue sangria and feel the love of your country, the joy of a job well done and that satisfaction of the abundance that your life has to offer.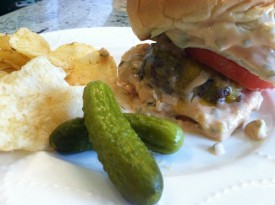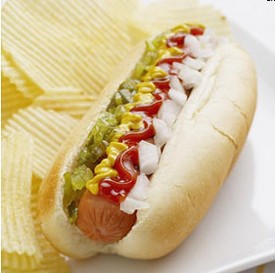 Happy Labor Day dear chums!