Happy Birthday Puff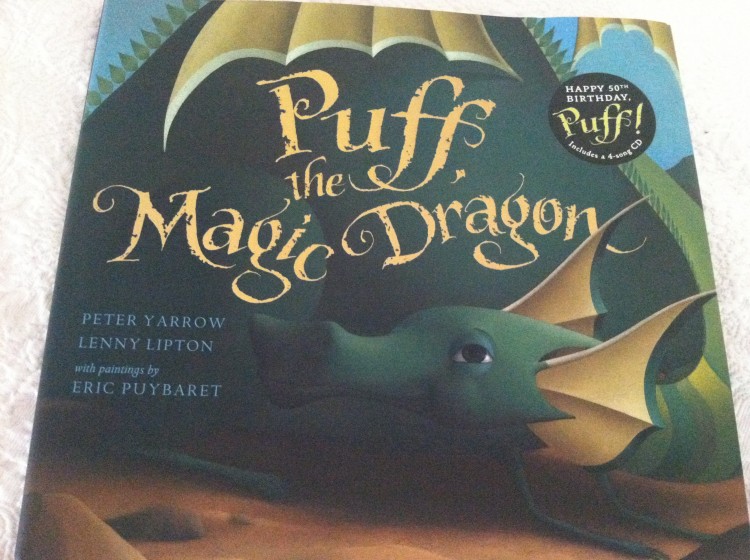 Puff the Magic Dragon turns 50 this year!Most of us can sing many,  if not all the words, to this iconic song made famous by Peter, Paul and Mary 50 years ago.  It is just as charming today as it was when it was first released.  Only now there is a wonderful book with beautiful illustrations, notes from Peter Yarrow and Lenny Lipton, who penned the lyrics and melody, and a CD with the song to delight any child…or the child in you no matter what your age:-)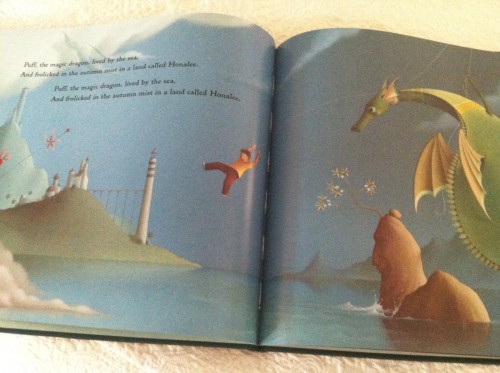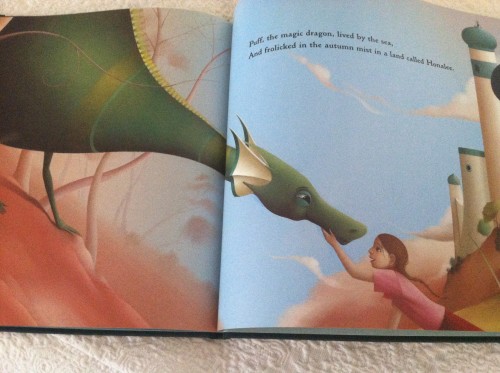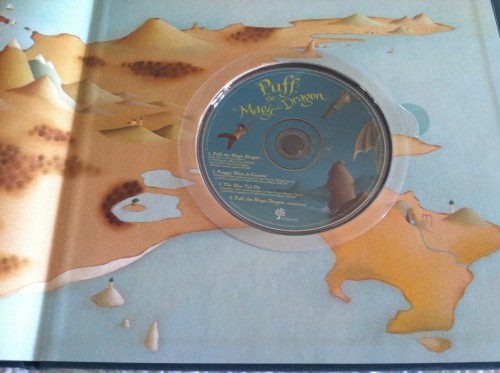 My husband received this book as a precious gift for his birthday recently from our grandchildren.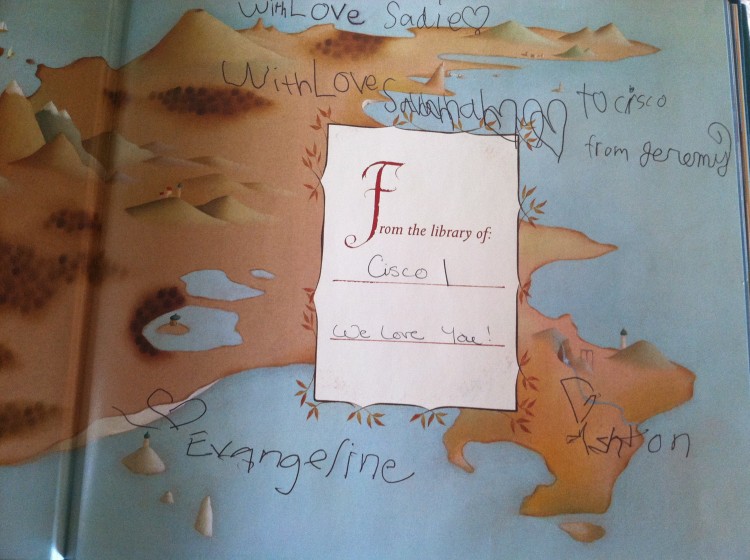 They will make a lot of memories together reading and rereading and singing this song together again and again.  Know a child or an adult who still has a child inside who needs a gift?  You can get a copy from your local book store or at Amazon.com.
Owning this book and CD can only lead to many happy memories filled with more love, more joy and much, much more abundant living!