Gratitude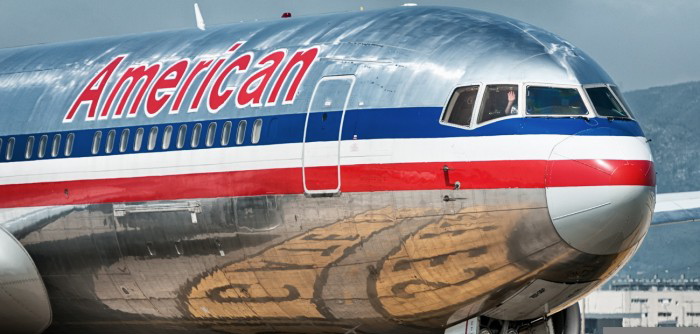 With the innate desire to be true to our moniker, we thought it would be fun to share, every so often, times for which we are grateful, where good overpowered evil and shone through.  After all, there are many times, it seems, that this does not happen but let's magnify the good!
Not long ago, my husband, Dennis, and I were traveling home from a rather wonderful holiday in the Bahamas.  We were flying American and had two stops to make, Miami and Dallas, before our third flight of the day, Dallas to Palm Springs.   It was really important that we arrive at the time we had planned as Dennis had a commitment first thing the next morning here in California.
Well, we got as far as Miami at the scheduled time and we boarded our next flight.  On our way to Dallas – looking good!  BUT, there was a problem, a mechanical problem, so, obviously, that had to be looked into before we could take off.   An hour and a half later (or so), we took off but this put us behind enough that we were going to just miss our flight from Dallas to Palm Springs.
Well, there we were!  Flying through the sky with little or no hope of making that next flight.  We landed with about 3 minutes to go until take off, ran off the 'plane and were greeted by a lady who said, "Palm Springs?"  We enthusiastically said, "Yes", at which point we were whisked onto a golf cart which speedily took us to our next gate.  They had held the 'plane for us.  On we jumped and off we flew.
This was one of those times where a thank you letter to American was the right thing to do.  They truly exemplified grace and generosity of spirit and we whole heartedly appreciated it.
Well done American!  You certainly added to our joy!  If you have had an experience with a company who has done things well and for which you are grateful we would love to hear about it. You can tell us your story in an e-mail by clicking on the envelope with a heart on the right side of this page.  These stories of gratitude can only add to everyone's joy and sense of abundant living!

P.S. Again if you haven't already responded to our post from Monday please take a minute and let us know how often you are receiving e-mails from your Two Chums.  We really are interested to know