Charles Is Forever Waiting!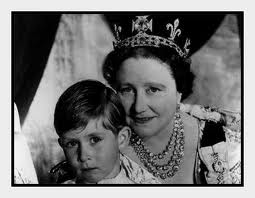 His Royal Highness, Charles, Prince of Wales (shown here with his grandmother, the Queen Mother) was just three years old at the time of his mother's accession to the throne of England and ever since that young age has been groomed to be king.As of last Thursday, Charles is the oldest heir to the throne in three hundred years.  Queen Elizabeth II, his mother, vowed to "serve my country" for her lifetime and, indeed, she is.  While we see Charles and Camilla taking over a lot of the royal duties, we feel quite certain that Prince Charles will not become king until his mother passes on.
You often hear the words, "Long live the Queen" .  She is obviously listening to that admonition!
Nonetheless, Charles is ready!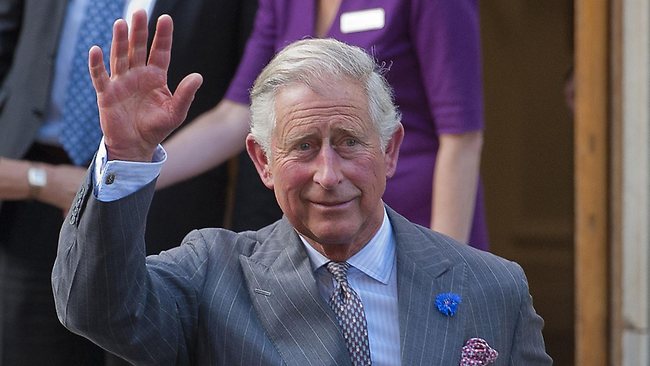 Abundant lives – yes, so much abundance do we enjoy!