A Special Day In The Life Of A Chum!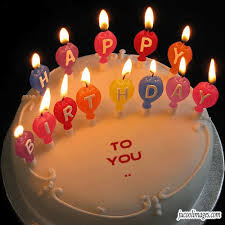 This week we have all been busy celebrating the birth of Prince George but today, this Chum celebrates a very special lady – her Chum, Robin!
From the moment that I first met Robin, she personified the qualities of love, joy and abundant living.  Her generous spirit is second to none, and I mean NONE….more generous, they do not come!
Oh, what a privilege to call Robin my Chum and it is such a joy to walk beside her where ever that walk may take us.
I must let you all in on a secret…. Robin is an amazing cook…there is nothing she cannot make and make deliciously!  If she does not know how to make something, she will find out and set about to do it.   Robin will taste something in a restaurant and come home and reproduce it.   She is the best and I really am her "sous" , her helper, so, in the area of the culinary arts, we are, "Chum and Her Sous"!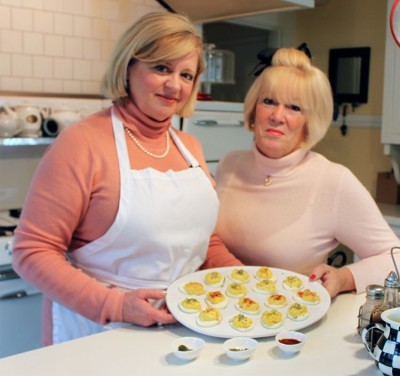 In last year's birthday post I touched on Robin's many qualities and those wonderful qualities just continue to get deeper, and brighter and larger.
Happy Birthday to my darling Chum.  How very blessed I am!